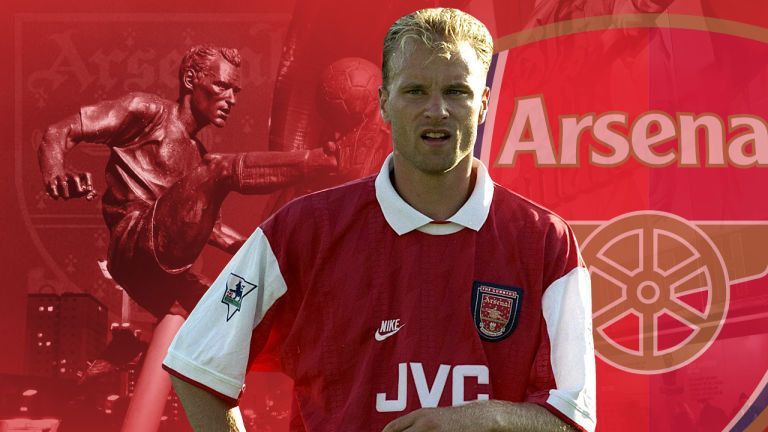 The tragic death of Leicester City owner and chairman, Vichai Srivaddhanaprabha in a helicopter crash tragedy at the King Power Stadium has left the footballing world in a state of shock and disbelief.
The Thai businessman, who owned the duty-free retail giant King Power bought Leicester City for $57 million in 2010. Under his ownership, the club achieved the unthinkable feat of winning the Premier League title in the 2015-16 season.
However, Vichai Srivaddhanaprabha's death is not the first time that football has lost lives in aviation disasters.
In 1958, Manchester United was hit by tragedy when a flight carrying their team crashed on a runway in Munich. United lost eight players among 23 fatalities. In 1993, the entire Zambia national team was wiped out after their plane crashed into the Atlantic Ocean shortly after takeoff and in recent times, Chapecoense disaster is probably one of the biggest sporting tragedies that has hit the footballing world.
Flying can be a terrifying activity for many people and there few famous, high-achieving footballers in the modern game who suffered aviophobia or fear of flying.
Let's have a look at them.
---
#1 Paul Merson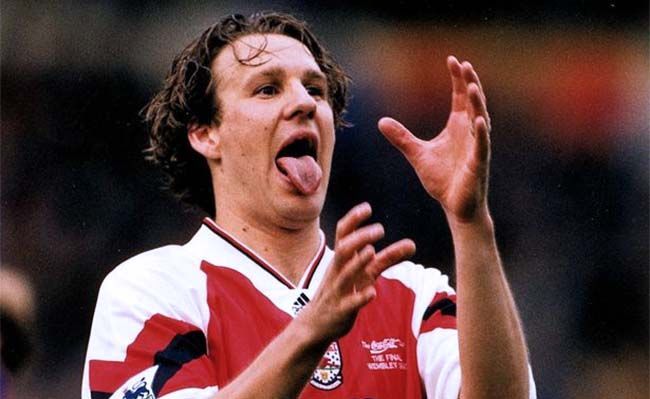 Merson during his glittering career with Arsenal, Aston Villa, Middlesbrough, and Portsmouth made more than 600 appearances, scoring 126 goals. Perhaps, the best years of his footballing career was at Arsenal where he spent 13 seasons winning five trophies.
Merson's problem with alcohol, drugs, and gambling may be well-documented but few know about his pathological fear of flying. Merson would often take trains to away games. 
An extract from Paul Merson's book, How Not To Be A Professional Footballer "Glenn could see I was bricking it and turned round to me as I sat there, gripping the armrests.
"You all right?" he said.
"I hate flying, Boss. I'm s***ting myself."
"Don't worry, Merse. It's going to be OK. We *won't* crash."
I thought, "Thank God for that. Glenn's said we're going to be safe. Nothing's going to F*** with us now."
#2  Paolo Guerrero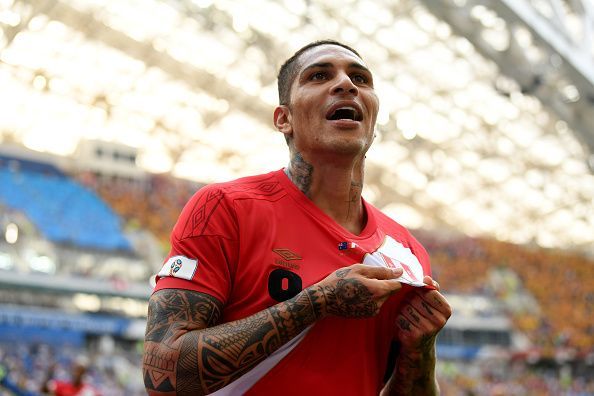 Peru's all-time leading scorer began his accomplished career in Europe playing for the likes of Bayern Munich and Hamburg SV before moving to Brazilian top-flight football. In Brazil, Paolo truly prospered; scoring goals, winning trophies and earning the love and respect of Corinthians and Flamengo fans in the process.
For Peru, Guerrero has been a key figure leading them to third-place finishes in 2011 and 2015 Copa Americas. In both the tournaments, he won the Golden Boot honors. Perhaps, he is Peru's biggest star, at par with Claudio Pizarro, his onetime teammate at Bayern.
Guerrero too suffers from a fear of flying. In an interview with German football publication Kicker, he said, "I fear flying, but also a fear that on the plane something could happen with my stomach."
Guerrero's fear of flying can be traced back to his uncle's death in the 1987 Alianza Lima air disaster.
#3 Dennis Bergkamp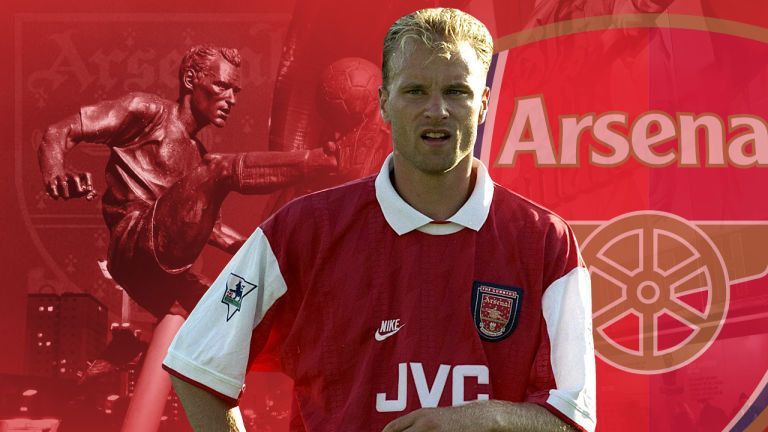 Dennis Bergkamp
The former Arsenal legend symbolizes everything that is beautiful about the game. His tremendous flair, skill, and vision left his audience craving for more. In short, he was a magician.
However, Bergkamp also made the headlines over his phobia for flying. His fear of flying was so acute that he would miss crucial European and World Cup matches for Arsenal and the Netherlands. 
"I can't fly. I just freeze. I get panicky. It starts the day before when I can't sleep. I've got this problem and I have to live with it. I can't do anything about it, it is a psychological thing and I can't explain it." he said to an English publication, Independent.
Bergkamp's phobia started when a Dutch journalist joked about carrying a bomb in his bag. The flight was delayed, the journalist jailed and the Dutch maestro vowed never to fly again.