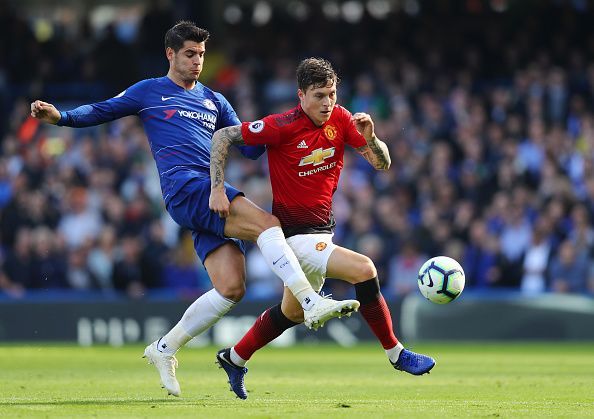 Alvaro Morata has scored 3 goals in 9 EPL matchesbit.ly/2vkx6DE this season, and 11 goals in 31 matches last season. Chelsea surely did not pay a club record €66 million for a striker who averages 0.35 goals per match in the league. It is a no-brainer that with their star striker in this kind of form, Chelsea will find it difficult to consistently compete for trophies whether domestically or in Europe.
In January they brought in Olivier Giroud for €17 million from arch-rivals Arsenal. But simultaneously they also let go of Michy Batshuayi on loan – first to Borussia Dortmund in January and then to Valencia in the summer.
Tammy Abraham was also loaned out to Aston Villa at the end of the summer transfer window. Which means that apart from Morata and Giroud, 17-year-old Callum Hudson-Odoi is the only forward in Chelsea's squad.
While Giroud provides a good option with his link-up play, he is yet to score in the 9 league games he has played so far this season. And Hudson-Odoi has not even played a single minute in the top flight.
Chelsea's fantastic start to the season has been due to the goalscoring form of Hazard, Pedro, Willian and Barkley. This has somewhat covered up the striker crisis that is there at Stamford Bridge. But as the season goes on they will need to find a solution if they want to compete on all fronts.
Here are 3 players that can help Chelsea solve the crisis in their attacking line.
---
#3 Mauro Icardi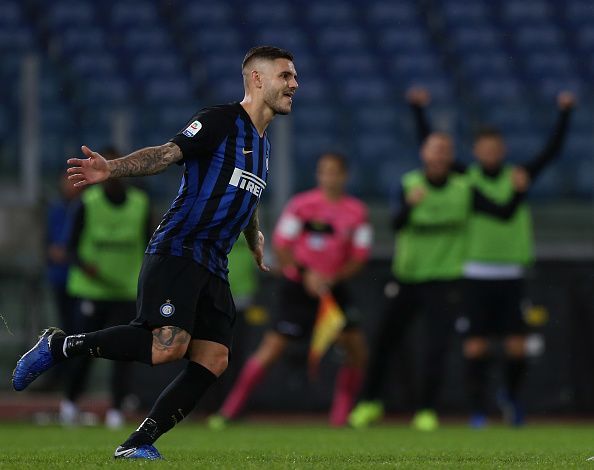 Mauro Icardi has scored over 100 goals for Inter Milan since joining the Italian giants in the summer of 2013. Over the past 5 years, he has been one of the most prolific and consistent strikers in all of Europe's top leagues – averaging more than 20 goals a season for the Nerazzurri.
Based on past performances Morata and Icardi might be at a similar level. But the Spaniard has not been able to replicate his Juventus form in England. Icardi might just be able to continue his goalscoring spree with Chelsea given that Sarri knows him well from his Serie A days.
Inter are yet to offer 'El nino del partido' a new contract. This gives Chelsea an opportunity to swoop in and perhaps a swap with Morata could prove to be beneficial for both clubs.
#2 Tammy Abraham / Callum Hudson-Odoi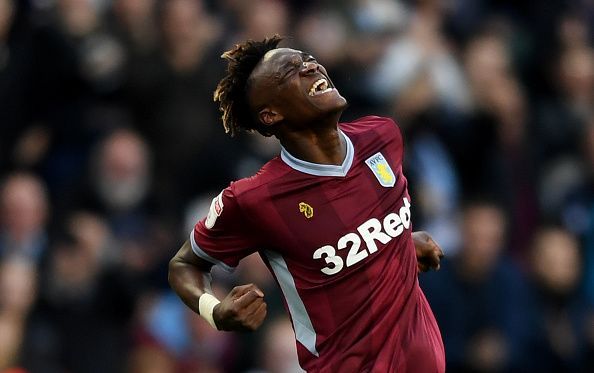 The Chelsea managerial job comes with its fair share of performance pressure. As a result, previous managers like Mourinho and Conte have been reluctant to give the youngsters a fair chance.
Lukaku, Salah, De Bruyne are just some of those footballers who moved on from Chelsea and became the superstars they are today. The question is whether Sarri is willing to go against the tide and give the likes of Tammy Abraham and Callum Hudson-Odoi regular playing opportunities at Stamford Bridge.
Hudson-Odoi has made only 6 appearances for the Blues since the start of last season. His form during pre-season and for various England age group national teams suggests that he deserves to be thrown into the deep end. Case in point is Marcus Rashford at Manchester United who went from an unknown to a regular first teamer.
Abraham impressed on loan with Bristol City in 2016-17 scoring 26 goals for them. His performances with Swansea last season in the EPL were a stark contrast though. But you have to give him the benefit of doubt because he was playing in a team battling relegation and lacking any attacking instinct whatsoever.
He has fared better on loan with Aston Villa this season. And Chelsea will only know if he can make the cut if they give him a chance at Stamford Bridge and not on loan to other clubs.
#1 Romelu Lukaku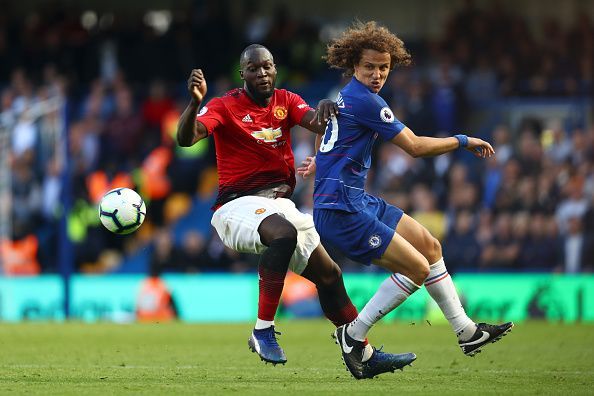 This is an interesting one. Romelu Lukaku started life at Old Trafford with 27 goals last season across all competitions – carrying on his fine form from Everton where he had scored 20 goals or more in each of the previous 3 seasons.
But his performance began deteriorating towards the end of last season and things have begun to unravel rapidly this season. Mourinho is well known for his third season syndrome and Lukaku might just have been caught in the crossfire.
He has only four league goals to his name this season and was dropped from the starting eleven by Mourinho for their last match against Everton. The whims and fancies of Jose Mourinho are well known.
It was the Portuguese who sold Lukaku to the Toffees from Chelsea. They are known to not have a great relationship despite Mourinho making the Belgian his marquee signing last summer.
Lukaku's return to Chelsea would be a fairytale one. The Blues were the first big club to make a note of his immense talent when they signed him from Anderlecht in 2011. He never really got a chance at Stamford Bridge but this might just be his chance to prove a point.