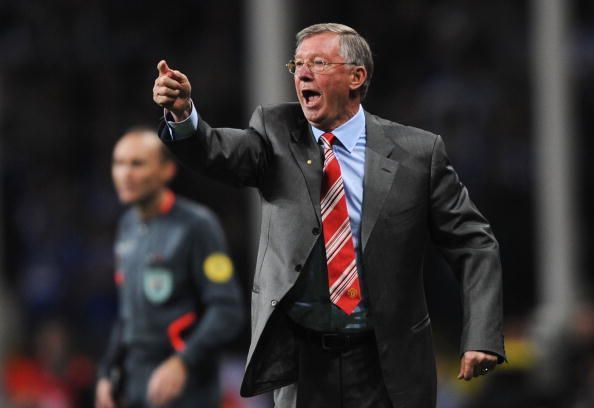 Football is a game which runs high on adrenaline and emotions. The players, coaches, commentators, and football experts step on each other's toes by making unwanted and unnecessary comments against each other from time to time.
Sometimes they apologise, and other times it gets blown out of proportion in the main stream media and other outlets. Whatever be the case, the game of football loses some of its spirit each time mud-slinging or below-the-belt remarks are indulged.
Here are 5 occasions people were slighted in the game of football.
---
#5 Arrigo Sacchi on Steven Gerrard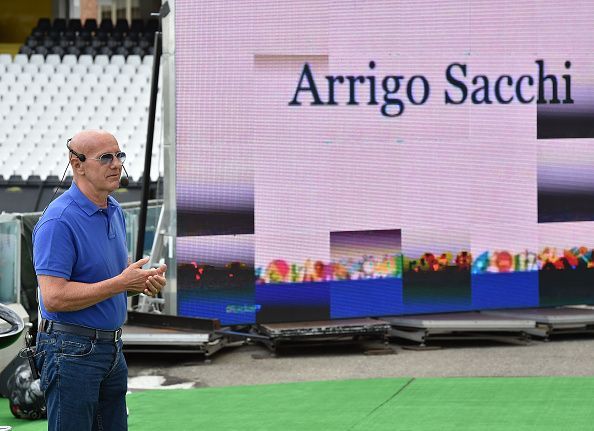 Arrigo Sacchi is regarded as one of the greatest managers of all time. Sacchi has a reputation of being slightly arrogant, and takes pot-shots at everyone.
When asked about Steven Gerrard, he said,
"Lacks what I call knowing how to play football". At the same time he added, "Gerrard's a great footballer, but not a great player"
Gerrard took his comments lightly, brushing them aside.
---
#4 George Best on David Beckham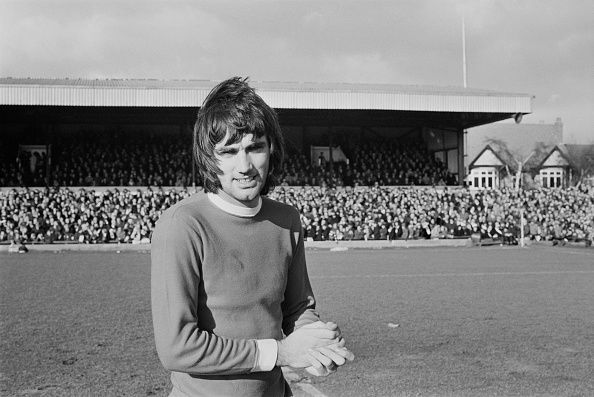 If you thought the earlier insult was not a nasty one, this one reaches another level.
George Best is considered as one of the greatest dribblers of all time. He and David Beckham were inducted into the FIFA 100 list of greatest living players in 2004. Both of them represented Manchester United in different eras.
Best was asked his opinion on David Beckham, and he replied by saying,
"He cannot kick with his left foot, he cannot head a ball, he cannot tackle, and he doesn't score many goals. Apart from that, he's all right"