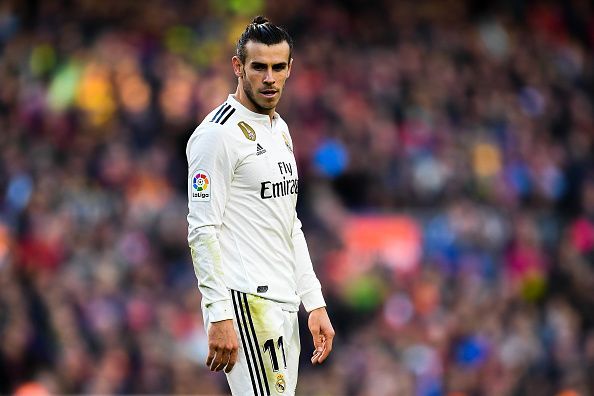 Before Barcelona thrashed Real Madrid 5-1, the famous club had already suffered one of their worst ever starts to a season. The huge defeat to rivals Barcelona seemingly ended the reign of Julen Lopetegui after just months in charge, and reports have heavily suggested that Antonio Conte is about to be appointed as the new manager.
Real Madrid have dominated Europe over the last five years, winning four Champions League trophies in that time. The Spanish club's European dominance is now coming to an abrupt end, and an ageing team means that big changes in personal are likely in the next two transfer windows. Here are five of the players that we expect to see make way, as Antonio Conte put's his own stamp on the club.
---
#5 Lucas Vazquez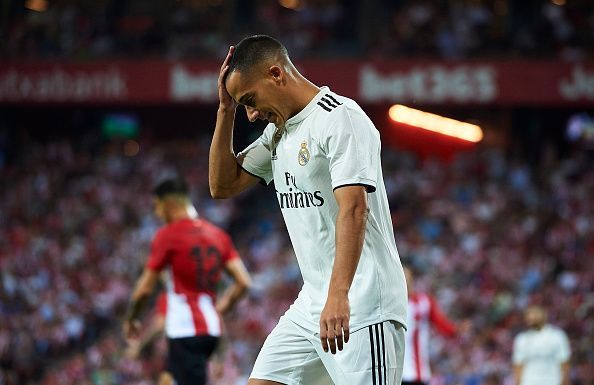 It took Vazquez a number of years to finally breakthrough at his boyhood club. He features in almost every game, however it is nearly always from the bench.
The 27-year-old is now at the age where he needs to play regularly, and Conte is likely to sign a number of high profile players that would further push the Spanish International down the pecking order. Both player and club would benefit from a break up.
---
#4 Keylor Navas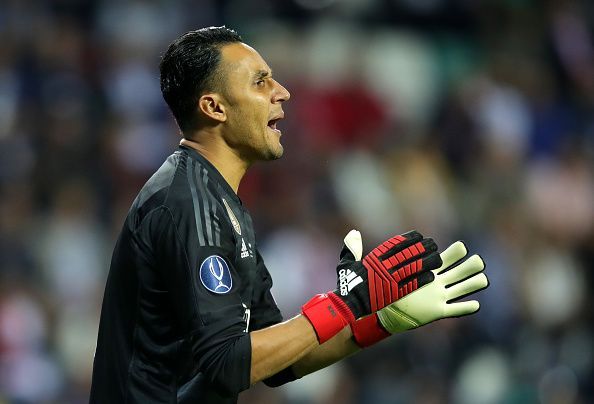 Keylor Navas was an instrumental figure as Real Madrid won three consecutive Champions League titles. The Costa Rican was however replaced as number 1 by Thibaut Courtois over the summer, and his game time is now limited to cup competitions.
Antonio Conte of course managed the Belgian at Chelsea, and the Italian repeatedly stated that the 26-year-old was among the best goalkeepers in the world. Due to the pairs past success together and their seemingly great relationship, Navas' will likely be moved on to raise funds for new signings.
#3 Karim Benzema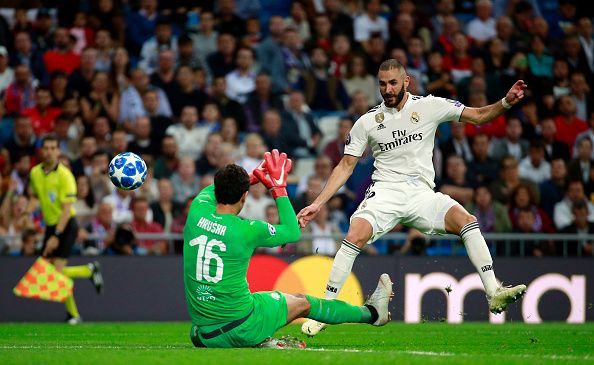 Benzema was a favourite of both Zinedine Zidane and Cristiano Ronaldo, however his future is in doubt now that both of these individuals have left.
Antonio Conte will most likely want to spend big on a world class centre forward, and at the age of 30, Benzema is unlikely to want to play second fiddle. Benzema will likely continue to lead the line until the end of season, before finally ending his 10 year association with the club.
---
#2 Nacho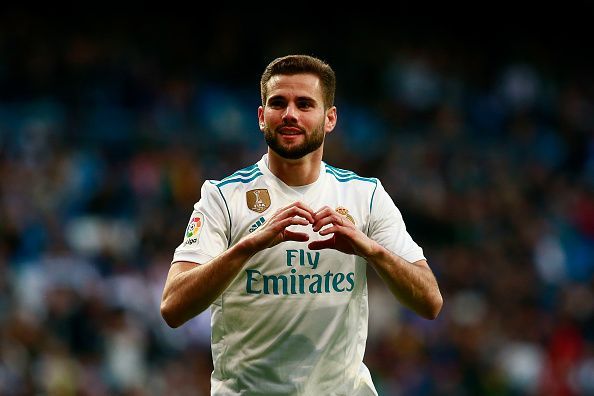 28-year-old Nacho is among the most liked individuals in the Madrid dressing room, however he is still yet to become a regular starter in the Spanish capital.
Nacho's versatility is his greatest strength but Conte may seek defenders that are especially strong in one position. Nacho needs to keep playing in order to retain his team in the Spanish squad, so both parties may agree to go their separate ways in 2019.
---
#1 Gareth Bale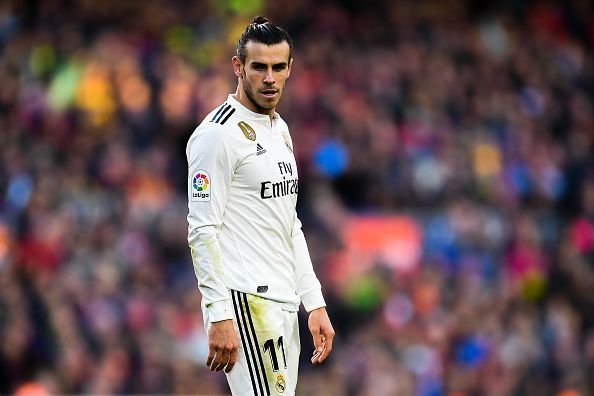 Gareth Bale's inclusion on this list is mainly due to him being the one player that Madrid could get the most money from selling. Although the Welshman has not completely lived up to expectations since his 2013 move, he is still among the best players at the club.
The player will however turn 30 next summer, and it may be the final opportunity that Conte can sell him for a huge transfer fee. With a potential sale, the Italian would then be able to instruct the club to go out and target either Neymar or Eden Hazard, and one of these player's would be the main man of Conte's reign in Madrid.
---
Let us know below who you think Antonio Conte will look to sell at Real Madrid.