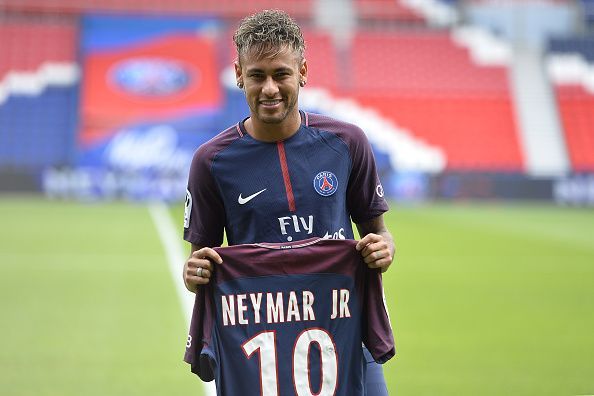 Neymar dominated the headlines with his world record transfer, however, here are 5 reasons why Salah is the signing of the season.
The last summer transfer window was one of the busiest in recent years. It featured a lot of mouth-watering fees, with half of the 20 Premier League clubs breaking their transfer records. Manchester City spent over £200 million on their defense budget while Monaco CF were the top earners, making up to £289 million profit from the transfer window.
Many memorable events took place in the summer, but it was Neymar's world record transfer to Paris Saint Germain that dominated the headlines. The Brazilian departed FC Barcelona for PSG after the French outfit decided to pay his release clause worth £222 million. Neymar has settled down in his new club and has helped the Parisians to reclaim the Ligue 1 title, putting in a lot of impressive displays in the campaign.
Another interesting event was Liverpool's acquisition of Egyptian winger, Mohamed Salah. The English club completed the signing of the winger from Roma in a big bargain deal worth £34.3 million.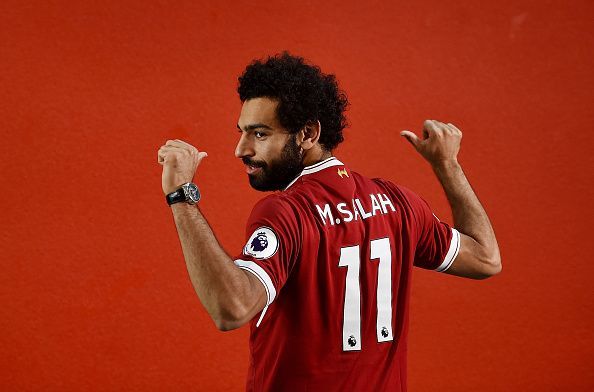 Ever since the 25-year old moved to the Anfield, he has consistently tarnished the fee that was paid for his purchase with a lot of fantastic performances in the Premier League. In fact, his high level of performance has continuously caused a lot of arguments among football fans. While some people believe that Neymar is ahead of Salah, others believe that the Egyptian is above the world's most expensive player.
Looking at their performances for their respective clubs this season, though, Salah is definitely the signing of the season. Below are 5 unimpeachable reasons to back it up.
---
#5 Performances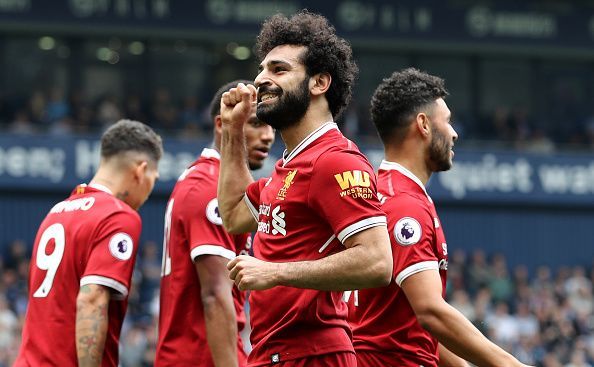 It is important to note that both Neymar and Salah have been at fantastic levels this season, but when it comes to deciding who has been the better player, the Egyptian clearly has the edge.
Neymar has had a very good debut season in the French league, bagging 19 goals and 13 assists for the Ligue 1 giants. In the Champions League, the Brazilian has 6 goals and 3 assists to his name. He has also put up some big-game performances, helping the Parisians to defeat Bayern Munich 3-0 at the Parc Des Princes early this season.
Salah has, however, beaten him with his dominant displays this term. The Egyptian has scored more goals than the PSG star in both the domestic and the UEFA Champions League. The Liverpool talisman has bagged 32 goals and 10 assists in the Premier League this season, while in the Champions League, he has 10 goals and 4 assists to his name.
He scored 2 goals against his former side (Roma) to send The Reds to the Champions League final.