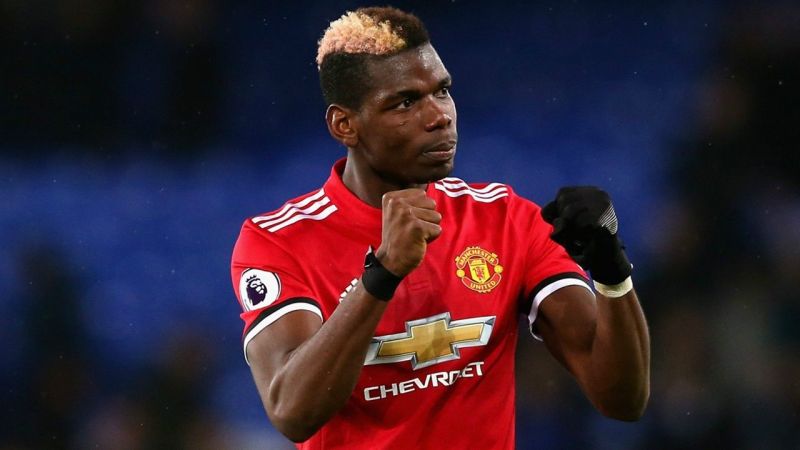 Barcelona didn't get the ideal start to this LaLiga season with them dropping points against small teams. While their attack is amazing with the likes of their star players like Lionel Messi and Luis Suarez, the defence and midfield still need some sort of inspiration to lift it up.
They have been in talks with various players throughout the summer season but haven't managed to land all the players they would have wanted. Focusing more on the Champions League and Valverde not having much faith in the new signings or on the Catalan youngsters, he would want experienced young players in the squad by next year.
With Hazard in talks with their arch-rival Real Madrid, they'd want to make sure the defence is strong enough. They have been caught off guard in quite a few occasions this season which resulted in loses. Valverde knows his defence and midfield might be crowded with new signings but none of the signings have really adapted to the Barcelona style of football yet, and he would need something more than he has in the team right now.
After they sold Digne, they also need an instant replacement for Jordi Alba in the team. There have been various rumours about Barcelona and the transfer market since the summer transfer season ended. Recently reports also suggest that Barcelona is ready to meet Neymar's release clause. Neymar has also been really keen on coming back to Barcelona and reuniting with his old friends Messi and Suarez. 
But Barcelona might not be in the position financially, to actually bring Neymar back.
But they would still be looking to sign some players to strengthen their squad at the end of this year. With defence and midfield being the main areas of a headache, they would most likely go after these 3 players.
---
#1 Paul Pogba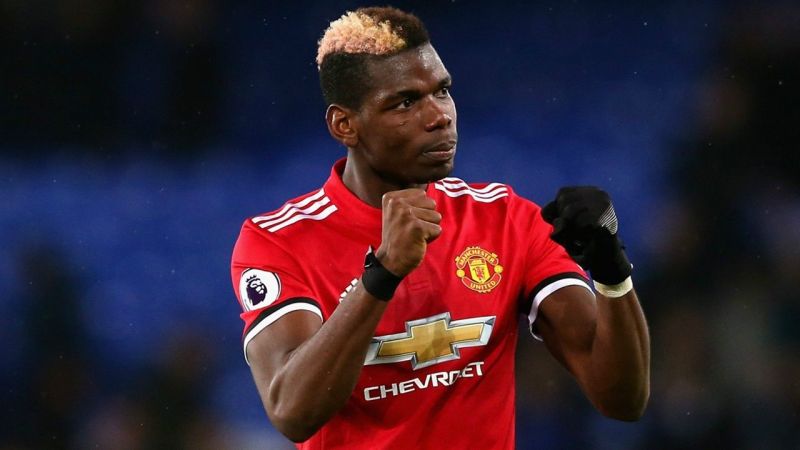 Paul Pogba has been inconsistent and has had a rough start to this season with Manchester United. The 25-year old couldn't fit in with the tactics of Jose Mourinho and had a minor falling out although Mourinho doesn't blame him for the losses. He has not been the player he was at Juventus in this season with Manchester United, and he would be looking towards Spain to make a fresh start to his career.
Barcelona has been in talks throughout the summer and both Lionel Messi and Gerrard Pique want Pogba to join the team.
They need a replacement for the aging Raikitic and Pogba would just fit in his place perfectly. Raikitic still has a couple of years before he fizzles out. Barcelona might also want to hold back for the time being owing to the ongoing ideas about the player but chances are they would go for it.
If things go well and Barca manages to meet the financial demands of the Manchester United board, then Pogba might be making his way to Spain soon.
#2 Matthijs de Ligt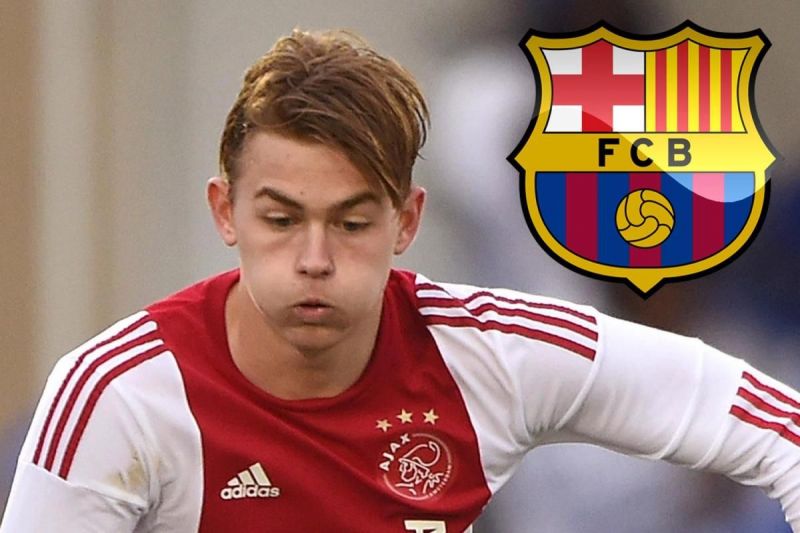 The young Dutch footballer has been tremendous in form since last season and has been appreciated by many professionals. Naturally, he has attracted the interests of the Spanish Giants Barcelona. He also mentioned that as much as he loves playing for Ajax, his real preference is Barcelona.
That being said he has also denied all transfer talks with Barcelona and Manchester United both saying "The newspapers need to write something, it's normal" hinting that the rumours they have been spreading are not at all true. In fact, he would stay with his club Ajax at least for the time being.
The sun also claims that his agent, Raiola would push him to not join Manchester United considering how they treated Pogba recently.
Barcelona is readying a deal for the Dutch centre-back however they might face some stiff competition from Premier League heads, Manchester United who would also go all out for him
#3 Frenkie De Jong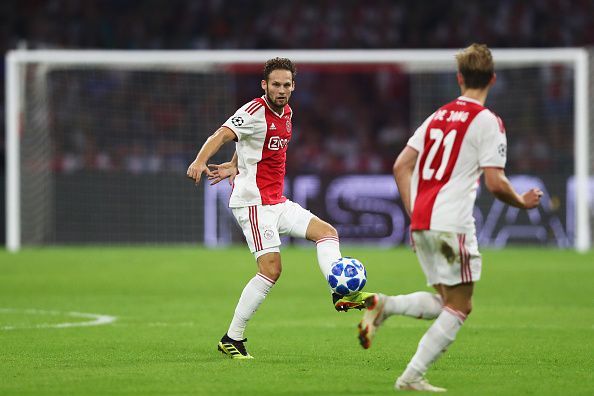 Barcelona has been interested in De Jong for quite a while now. He has been tremendous throughout the 2016-17 season with Ajax and he also got the Jupiler League's talent of the season award.
Since then he has been really consistent throughout and that made Barcelona and a few other teams to be interested in him.
Barcelona has also kept an alternative Thomas Partey who is another very promising youngster.