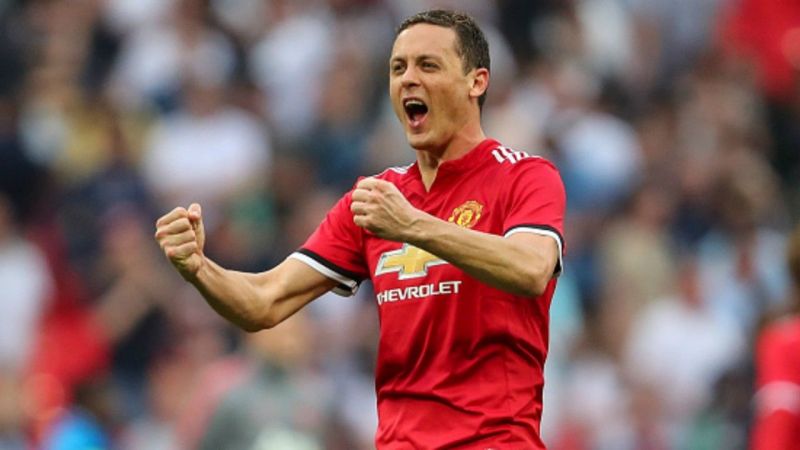 Manchester United signed Jose Mourinho on a three-year deal which saw him take over the managerial position from Louis Van Gaal. Jose's record of winning major silverware at big clubs instilled hope among the Old Trafford faithful that glory days might be back at the Theatre of Dreams.
The Portuguese made several signings since he arrived at Manchester with the most notable one being Paul Pogba. But the midfielder has not performed up to expectations and reports have emerged time and again about a rift between the manager and the player. Even the likes of Eric Bailly and Victor Lindelof have lost the trust of the manager. 
Despite all that, some players didn't disappoint Jose and almost guaranteed their place in the squad. Mourinho even regarded Matic as one of the best players he has managed and also fought for the contract extension of Fellaini.
Here are three players who would want Jose Mourinho to stay on as manager at Old Trafford.
---
#3 Ashley Young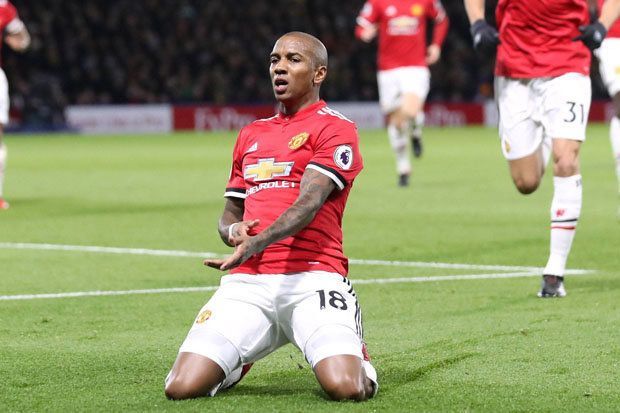 Manchester United signed Ashley Young in 2011 at a reported fee between £15 million and £20 million. He began his career as a left-winger but could play in either flank.
Young's pinpoint accurate crosses were one of the reason's United bought him, and he didn't let down the Old Trafford faithful scoring two beautiful curling goals in an 8-2 victory against Arsenal in 2011.
At 33 years of age, Ashley is a regular at Jose Mourinho's side. The Portuguese has shown much faith in the England International both in defense and attack from the flanks. He has also led United on quite a few occasions.
With age against his side, if a new manager replaces Jose Mourinho, it could push Young closer to an Old Trafford exit.
#2 Marouane Fellaini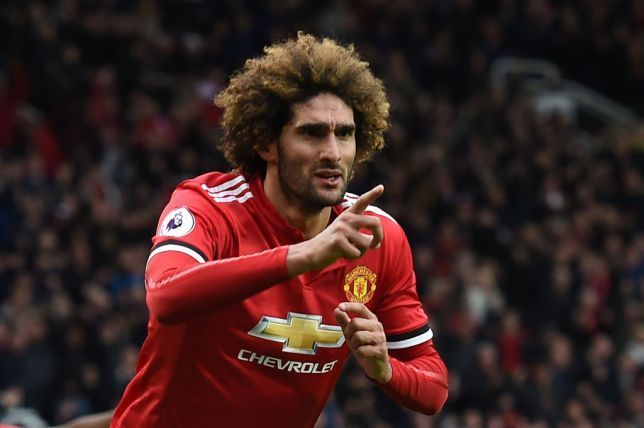 Marouane Fellaini was a deadline day transfer from Everton in 2013 which saw him reunite with his former manager David Moyes at Manchester United. At that time, United were facing difficulties, and the Belgian was rumored to be a panic transfer in order appease the fans.
Fellaini lacks the guile or creativity of other players but what he provides with his stature is a handy weapon when teams play long balls.
The Belgian was never a Manchester United kind of a player which drew immense criticism from the fans due to his lack of playmaking skills from the midfield. But still, he became a vital part of the squad under David Moyes and then Louis Van Gaal.
Jose Mourinho likes physicality which made him suited to the Portuguese's plans immediately. Jose used him crafty in the past two seasons and in the current campaign he has been one of United's few best players so far. Marouane would hope that Mourinho would stay on as a manager who would give him more opportunities to shine in a Manchester United shirt.
#1 Nemanja Matic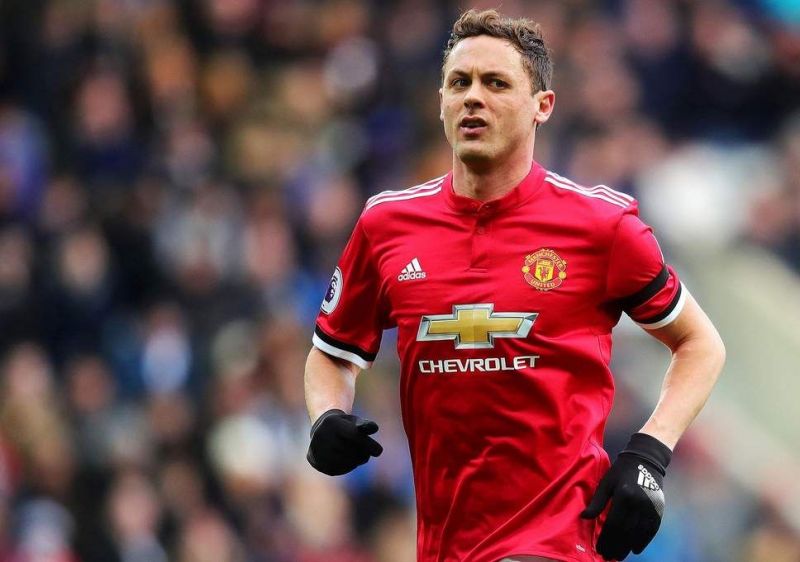 Nemanja Matic won the Premier League twice with Chelsea before moving to Manchester United in 2017 on a three-year deal. He reunited with his former manager Jose Mourinho at Old Trafford. 
Matic was one of Chelsea's best players in the 2014-15 title-winning campaign under Jose Mourinho.
In his first season with the Red Devils, the Serbian was exceptional. He was arguably United's best player last season which saw the Jose Mourinho' side having the second best defensive record in the league. 
Mourinho regards him as one of the best players he has managed and most of the times praises the Serbian over anyone else. In the current campaign, he is yet to hit his full form, and there have been criticisms that Nemanja is slowing the game a bit, though Jose Mourinho does not have similar opinions.
The 30-year-old is a big admirer of Mourinho who will deal him a massive blow if a change of personnel takes place in the managerial position.