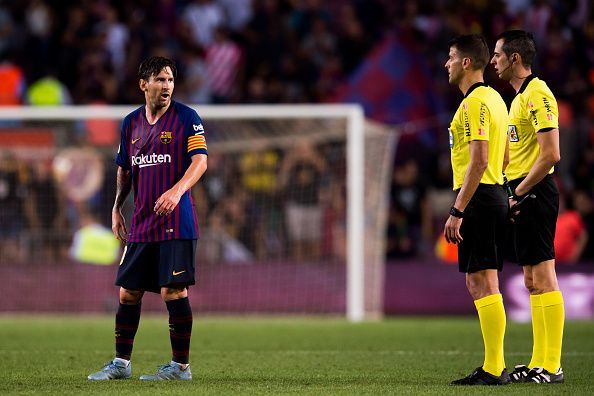 Following his new deal last year, Lionel Messi became one of the highest paid athletes in the world. With a contract that has a buyout clause of $850 million (€700 million), there stands very little chance for any club to afford the price tag put on the Argentine legend.
A contract that will get him through the 2020-2021 season, this could be the last ever signing for the Barcelona maestro, as he will be 34 by the time his deal expires.
The 5 time Ballon d'Or winner, given his age and his acceptance for new challenges, could find him somewhere else after 2021. Though it is way too early to say, here are 3 reasons which make us think that this is the very last contract that Messi has signed for the Spanish giants.
---
Age Factor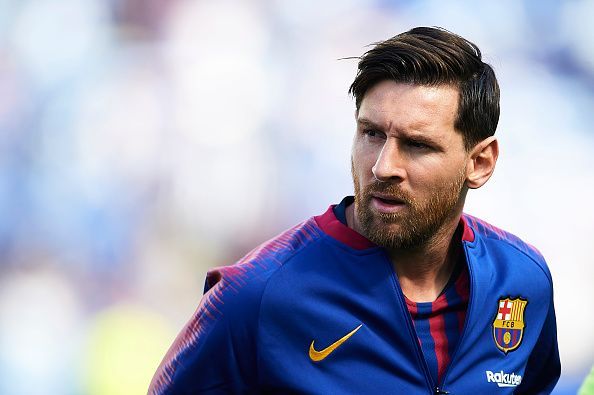 Given the fact that Messi is already 31 years old, he is showing no such traits of fatigue or bad fitness, as a matter of fact. The Argentine only seems to get better and better with each and every season passing by. But by 2021, Messi's will to compete at an extremely higher level may just fall. As we have seen with the likes of Zlatan Ibrahimovic, David Villa, and Frank Lampard, all of those who moved on to MLS after they reached this particular age.
Messi, being an extremely humble personality, might also think that he is just being an obstacle for the young talent up at the Camp Nou and that he needs to promote his position and allow another world-class talent to take the mantle.
---
Offers from other clubs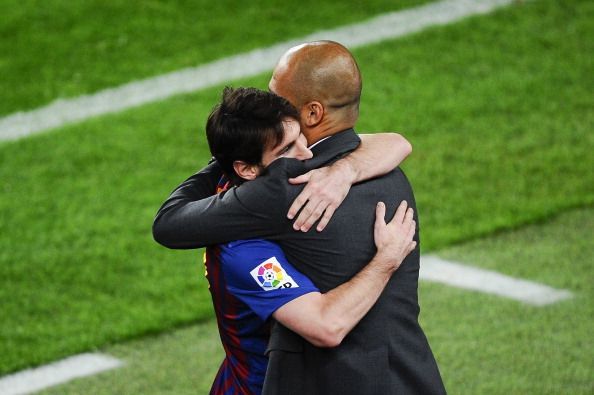 With Manchester City, Paris-Saint-Germain, Manchester United and multiple other clubs, who, at some point of time have tried to get the Argentine's signature, Messi's will to accept another challenge in another league can be valid. His will to compete in a tournament like the Premier League or Serie A can be a reason, as he can just take on a brand new challenge for his own personal liking.
Manchester City being the very obvious choice for Messi, so as to reunite with his former gaffer Pep Guardiola, the duo could combine once again and do miracles at the Etihad, winning tournaments like the UEFA Champions League and the Club World Cup, if Pep's contract extends to a longer term as well.
Retirement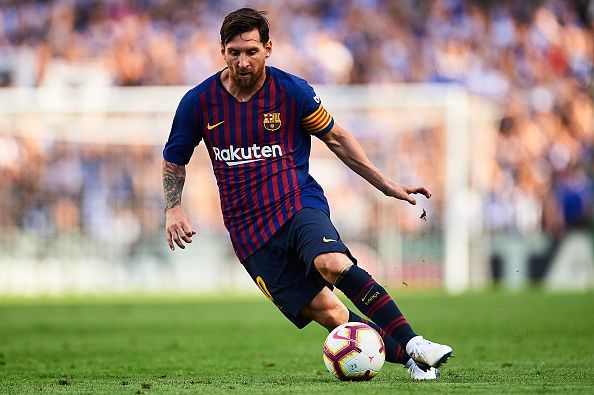 The truth be told, 34 isn't an age at which most of the football players retire, but given the fact that the competition in this particular sport gets more and more difficult every single season, Messi could be looking forward to ending his tenure as one of the greatest of all time.
Having received all the accolades at the club level, Messi will have nothing else to conquer. However, he still has the FIFA World Cup to look forward to.
A legacy left behind by one of the greatest of all times, Lionel Messi's contract could just be the very last one as he has his age, his hunger for newer challenges and retirement as choices by the end of current contract.