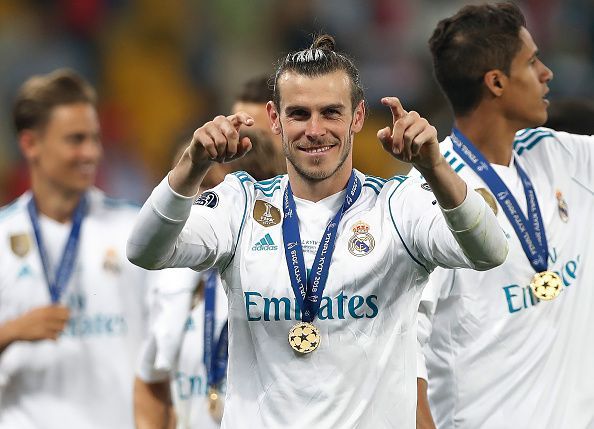 When Gareth Bale joined Real Madrid in the summer of 2013 for £86 million, which was a world transfer record fee at that time, no one expected him to make the impact that he has made.
In his first season, he scored two goals in two finals, one memorable solo goal in the Copa Del Rey and the other one in the Champions League final.
But in his second season, the fans started to go impatient with him started the famous Bernabeu boos at him. Ever since then he has been linked with a move away from Spain and in particular to Manchester United.
He was a regular until injuries started to trouble him, and under Zinedine Zidane he was not really a guaranteed starter, now after the departure of Zidane it seems like Gareth Bale will stay in Madrid.
His case has been further strengthened by the arrival of new manager Julen Lopetegui who can communicate with Bale in English, unlike Zidane.
Thus Manchester United will have to look for alternatives, and here are 5 players who could be alternatives to Bale for Manchester United.
---
#1 Paulo Dybala (Juventus)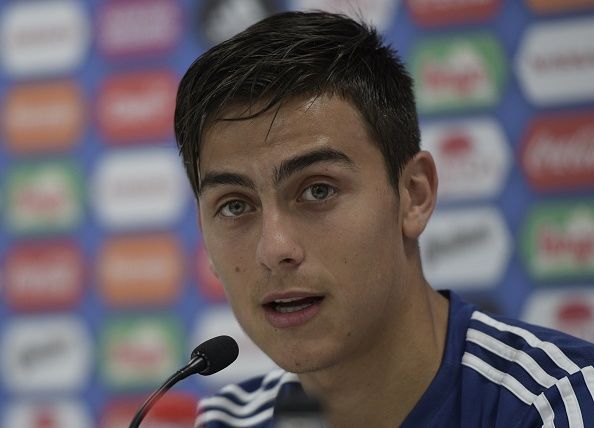 The Argentinian is one of the most exciting forwards of his generation and many have touted him as a candidate for the Ballon d'Or in the future. He is also a the part of Argentina's national team which is participating in Russia.
This season he was instrumental in helping Juventus win their 4th straight domestic double as they won the Serie A and the Coppa Italia.
According to reports Manchester United have been made favorites to sign the forward, who has been constantly linked with a move away from the Allianz Stadium.
Though Dybala and Bale are very different players, the former Palermo forward is much younger than the Real Madrid star and both are likely to cost the same amount, thus Dybala could be a better long-term option.
#2 Willian (Chelsea)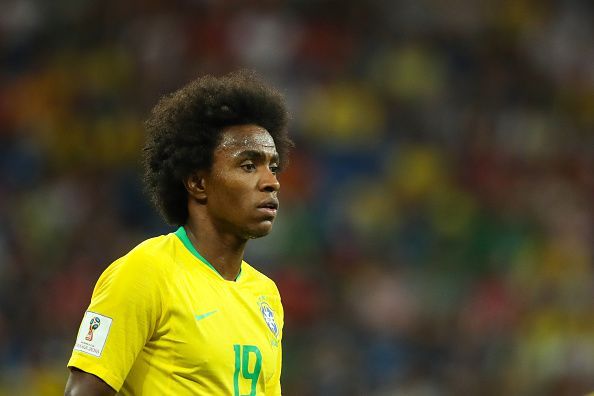 During Jose's second spell at Chelsea, the Brazilian was one of the most trusted players for the former Real Madrid manager. And in Jose' s last season in charge at Chelsea, he was the standout player for the team, despite Chelsea's struggles all over the pitch.
Under Antonio Conte, he has not been a regular for the team, but whenever called upon he has performed really well for the Blues.
Mourinho is said to be interested in a reunion with the Brazilian as he is eyeing a move for him, as he looks to lure him away from Stamford Bridge next season.
Despite being rivals, Chelsea and the Red Devils enjoy a good relationship when it comes to transfers, as they have signed Mata and Matic from Chelsea.
The Red Devils are in need of a right winger and Willian is a perfect Mourinho kind of player who helps his in defense and is good in attack as well. Also, having previously worked with him, Jose knows how to get the best of the former Shakhtar winger. 
#3 Riyad Mahrez (Leicester City)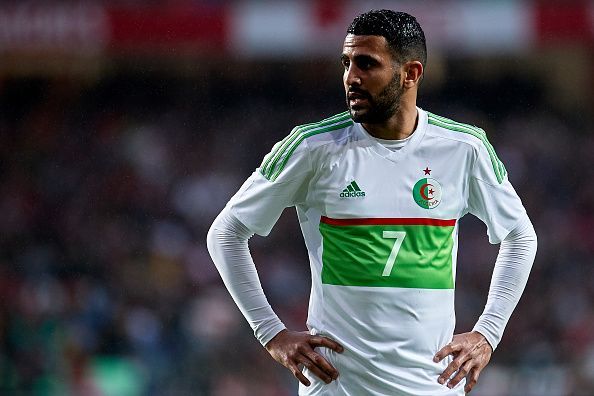 The Algerian magician has made quite a name for himself since helping Leicester City win the Premier League in 2015, and since then he has been linked with a move away from the Foxes.
This season he continued to perform for Leicester City and this season he scored 13 goals and contributed 13 assists.
Though he has been constantly linked with United's arch-rivals Manchester City, if the Red Devils manage to sign him it will be a big blow to the Cityzens just as they snapped up Alexis Sanchez.
The former Le Havre winger could exactly be what United need, as he can add stability to United's right wing with his agility and craft. He is a creative player as well, which means he can also provide Romelu Lukaku with plenty of service.
Also, he is less injury prone compared to Gareth Bale.
#4 Florian Thauvin (Marseille)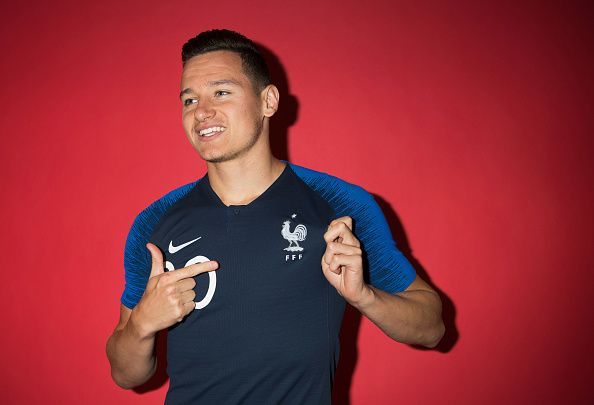 The Frenchman may not be as popular as other players on this list, but there is no denying that he is a talented player. Despite the quality in depth of the French national team, he still managed to make it to Russia, this speaks of the volume of his ability.
Though he had a horrible first season in the Premier League with Newcastle, he is clearly over it and his 25 goals and 13 assists speak for that.
He has been also touted as a potential replacement for Arjen Robben at the Allianz Arena. While Marseille are said to be in no mood to sell their star player, Manchester United's financial muscle could easily persuade Marseille into selling him.
The former Newcastle winger is likely to cost United less money compared to Bale and he is just 25 years old as well and like Bale, he can also be a goal scoring threat, which would make him a good alternative to Bale. 
#5 Christian Pulisic (Dortmund)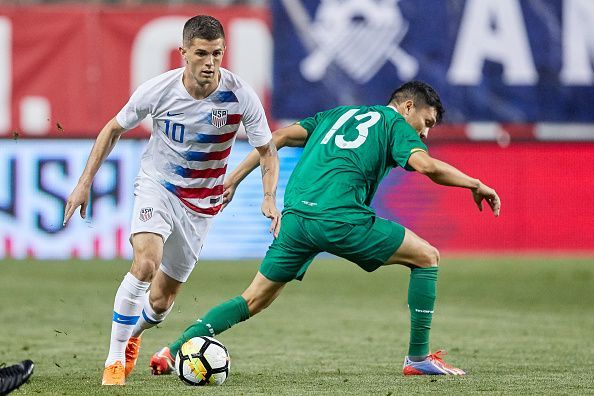 The American needs no introduction, and despite Dortmund's constant struggles on the pitch, he has been a bright star for BVB. Still only 19, the winger will for sure be a superstar in the coming years.
The Dortmund's youth academy product has often stepped up for them in big games and he has been constantly linked with a move away from the BVB.
If reports are believed to be true then the Red Devils are keen to use Anthony Martial plus some cash to tempt Dortmund into selling the youngster. Though they are likely to face competition from Premier League rivals Chelsea.
Pulisic compared to Bale would be a better long term option, and alongside Rashford they would have their left and right flanks secure for a very long time.