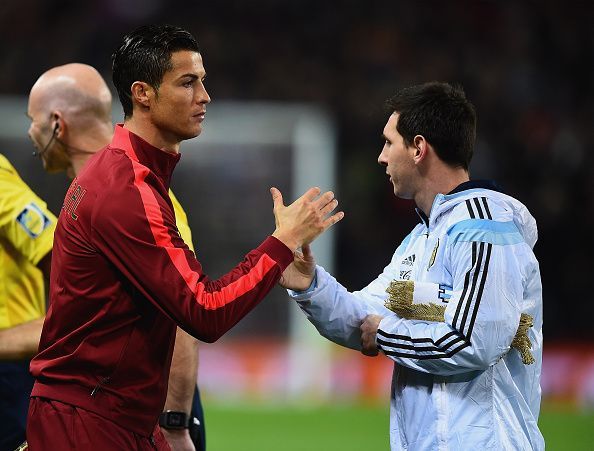 Football aces Lionel Messi and Cristiano Ronaldo have dominated the beautiful game for more than a decade, breaking one record after the other and playing a game of tug of war with the most prestigious awards.
With both players now close to the end of their careers, (Messi being 31-years-old and Ronaldo 33-years-old), it is to be expected that they will start slowing down.
Before that day comes, however, the five-time Ballon d'Or winners have several records that are yet to be made their own.
Today, we look at the five records that are yet to be broken by the Argentine and Portuguese aces:
#1. The most goals in European Cup finals
The record for the most goals in a European Cup final is yet to be broken by the legendary duo. At present, the record is shared by two Real Madrid predecessors, Alfredo Di Stefano and Ferenc Puskas, who both scored seven times in the finals.
Messi has only struck twice in the finals (2009 and 2011), while Ronaldo has scored four final goals (2008, 2014 and two in 2017).
#2. Most appearances in the UEFA Champions League/European Cup
Iker Casillas recently broke the record for most appearances in the Champions League with 172 outings, and if UEFA club competitions are to be counted, his tally goes up to 179. He also became the very first player in history to feature in 20 Champions League seasons.
Ronaldo and Messi are yet to break the record as Casillas is still playing for Porto FC.
Argentine ace Messi is 35th in the all-time UEFA competition appearance rankings with 130 appearances while Ronaldo ranks equal sixth with 162 appearances.
It is to be noted that Ronaldo is two years and 139 days older than Messi.
Ronaldo may be close to eclipsing the current record but if the goalkeeper keeps playing this season, it is unlikely that the Portuguese will be able to do so.
In the Champions League alone, Ronaldo has made 158 appearances, putting him in second in the rankings while Messi has made 126 appearances, putting him at 12th place on the same list.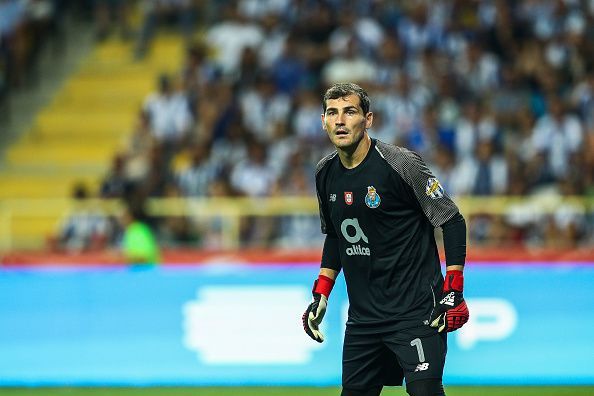 #3. Fastest goal in the Champions League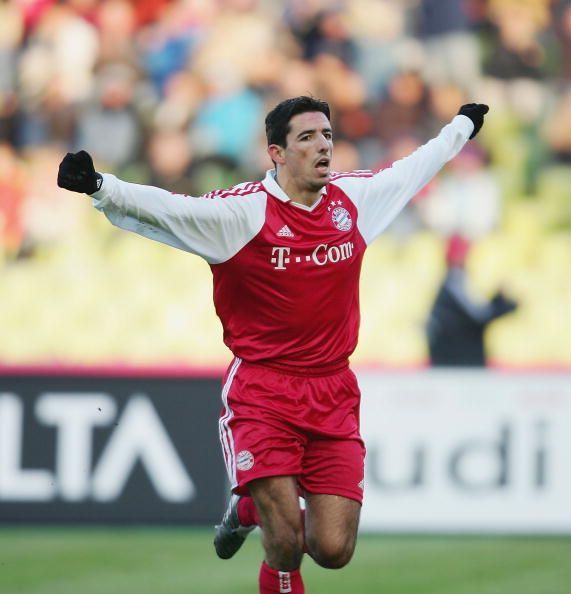 The record for the fastest goal in a Champions League game is currently held by Roy Makaay who hit the net in a record 10.12 seconds in Bayern Munich's clash against Real Madrid.
Ronaldo's quickest Champions League goal came in the fourth minute for Real Madrid against his present club Juventus in October 2013.
Messi's fastest goal, on the other hand, came in the third minute during Barcelona's 7-0 win against Celtic in September 2016.
#4. Fastest UEFA Champions League hat-trick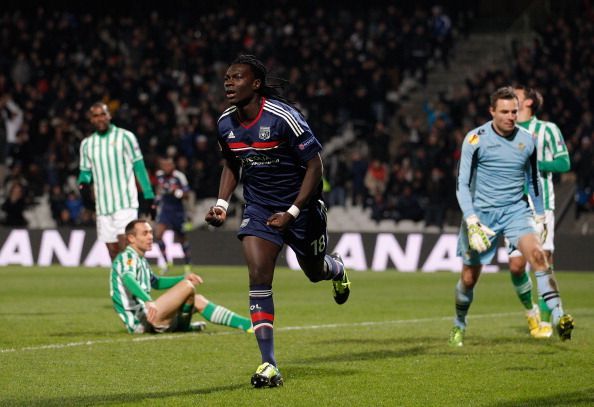 Despite Barcelona's Messi beating Ronaldo to break the record for the most Champions League hattricks (8) in this season's game against PSV Eindhoven, he is still far from Bafétimbi Gomis's quick treble against Dinamo.
Messi's fastest hattrick so far took 22 minutes in Barcelona's clash against Arsenal in 2010. In his five-goal thriller against Bayer Leverkusen in 2012, however, only 16 minutes separated his second and fourth goals.
Ronaldo's quickest treble, on the other hand, took 12 minutes against Malmö.
#5. Single European season goal total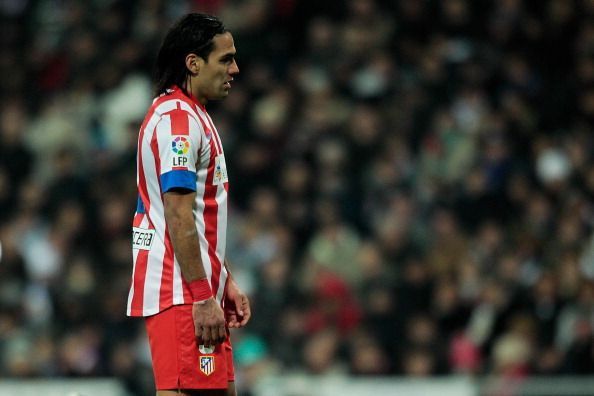 The record for most goals in a single European season lies with Radamel Falcao with 18 goals in the 2010/2011 UEFA Europa League.
Messi's best effort came when he ended his 2011/12 European season with 14 goals while Ronaldo set a European Cup/UEFA Champions League record with 17 in 2013/14.