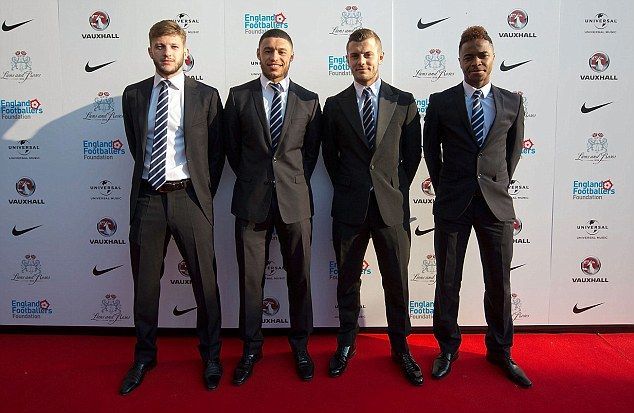 England are missing some key players through injury and some have simply been left out
Whenever there is a major international tournament, England inadvertently draws a lot of attention and the popularity of the Premier League is the major reason why.
England's Golden Generation of the 2000s featuring the likes of David Beckham, Steven Gerrard, Frank Lampard, Paul Scholes, Michael Owen, Wayne Rooney and many more were expected to put up a strong fight for the World Cup and the Euro but they always failed to deliver. In fact, they even failed to qualify for Euro 2008.
The current England team is a far cry from that team and as a result, the expectation level has also come down. This might actually help England as very few expect them to go deep into the tournament.
Gareth Southgate's squad selection for the World Cup was bold, to say the least as he left out several big names. He has gone with an inexperienced side that has two uncapped players – Trent Alexander-Arnold and Nick Pope. Including these two, there are eight players with fewer than 10 caps and there is only one player in the squad with more than 40 appearances and that's Gary Cahill with 58 caps.
Southgate's selection has drawn a mixed response with many believing that he left out some players who deserved to be in the squad. On that note, we picked an XI of English players that will not feature at the 2018 FIFA World Cup.
---
Goalkeeper: Joe Hart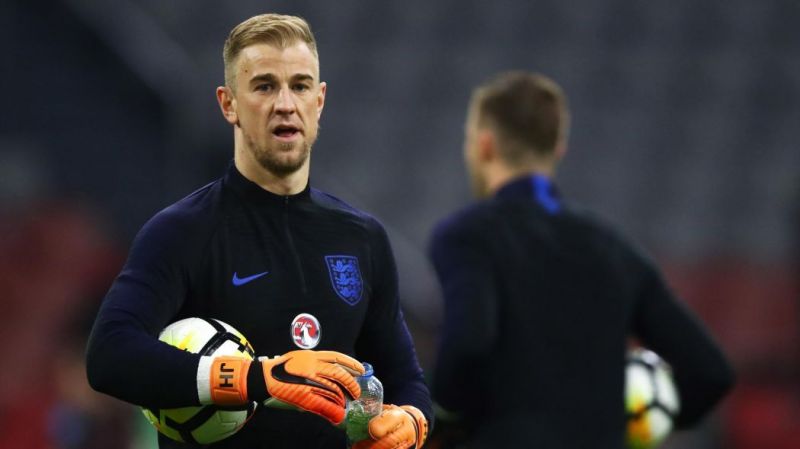 England's Golden Generation featured some of the country's finest forwards, midfielders and defenders. However, the goalkeeping department was an area of concern during that era.
The Three Lions juggled with options like David James, Paul Robinson, Scott Carson and Robert Green for many years.
So when an English keeper became an integral part of the revolution at Manchester City, it was good news for England fans. For the most part of the 2010s, Joe Hart was England's and Manchester City's undisputed #1 and he picked up four consecutive Golden Glove awards in the Premier League.
The arrival of Pep Guardiola was the beginning of the end for Joe Hart. He spent the last two seasons on loan at Torino and West Ham with very little success. In fact, he only played 19 games for West Ham this season after losing his place to Adrian for a while.
Centre-backs: Chris Smalling, Joe Gomez, and James Tarkowski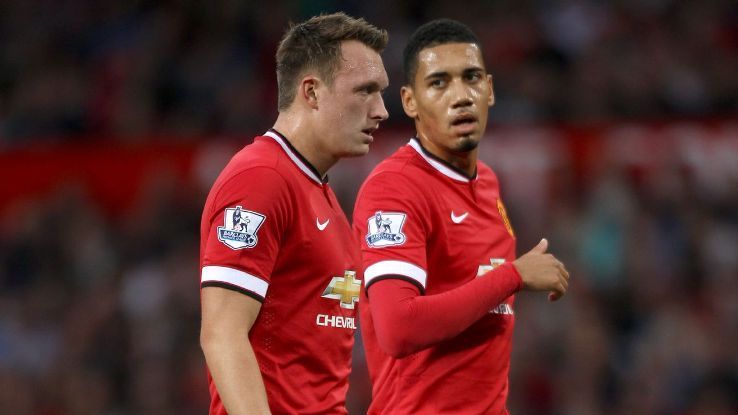 Southgate picked four specialist centre-backs in his squad for the World Cup – Gary Cahill, John Stones, Harry Maguire and Phil Jones.
While Phil Jones was included, his Manchester United teammate, Chris Smalling, was left out. Smalling made 43 starts for Manchester United this season compared to Jones' 24 but he clearly didn't impress the England boss.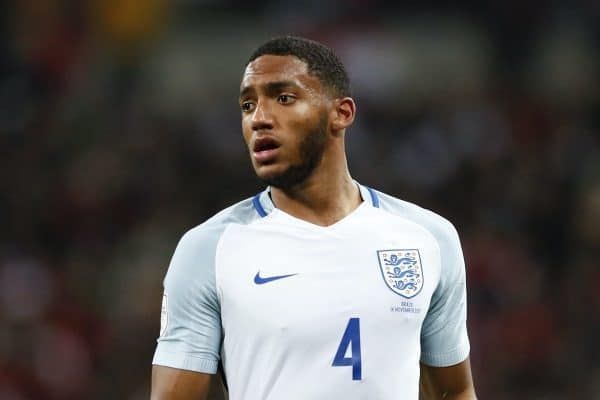 Liverpool's Joe Gomez received his first call-up under Southgate and put in a man of the match performance against Brazil when he made his first start for England. He was one of the players that Southgate was sure to pick for the World Cup but an injury has kept him out of the latter stages of the season and the World Cup.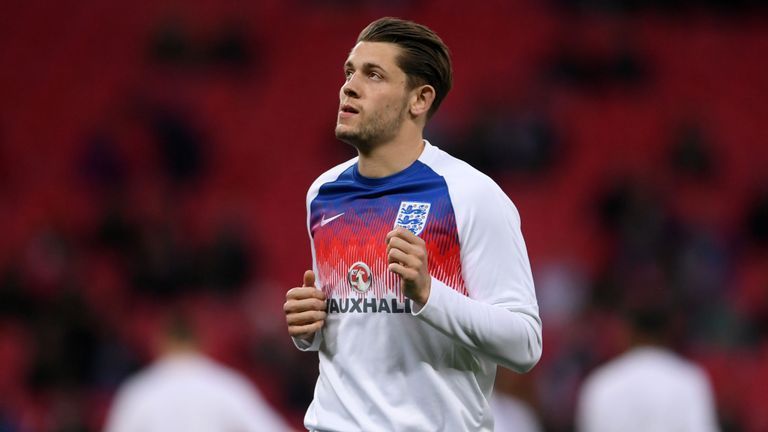 The exclusion of James Tarkowski has raised a few eyebrows as the Burnley man was one of the better defenders in the Premier League this season and he helped Burnley finish in a Europa League spot.
Interestingly, Tarkowski can still play at the World Cup because he is eligible to play for Poland through his paternal grandfather, who was born in Poland and moved to England after the Second World War. Tarkowski played in a friendly for England earlier this year but he is still eligible to play for Poland.
Newcastle United captain, Jamal Lascelles, is another notable name that has been left out of the World Cup squad.
Wing-backs: Nathaniel Clyne and Ryan Bertrand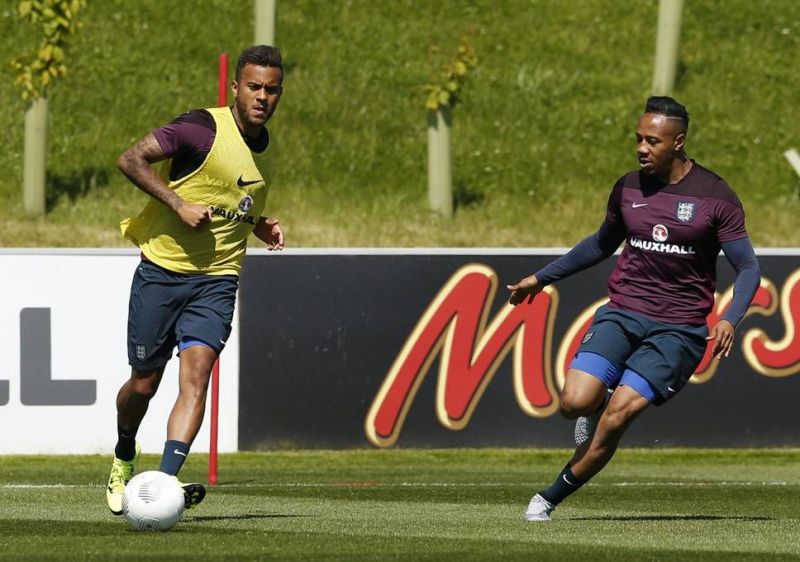 A year ago, most people would have picked Kyle Walker and Nathaniel Clyne as England's right-back options for the World Cup.
Clyne was a regular for Liverpool under Klopp and played 37/38 Premier League games in 2016/17 but he only made three Premier League appearances this season after picking up a rare injury. He has now lost his place for both club and country to 19-year-old Trent Alexander-Arnold.
On the other wing, Southgate has gone with Danny Rose, Ashley Young, and Fabian Delph. Rose only started 9 Premier League games this season while Young and Delph converted to a left back from their midfield positions this season. Under these circumstances, it is surprising that Bertrand, who played 35 Premier League games and was also one of the better performers for Southampton, wasn't picked.
Midfielders: Jack Wilshere, Adam Lallana and Alex Oxlade-Chamberlain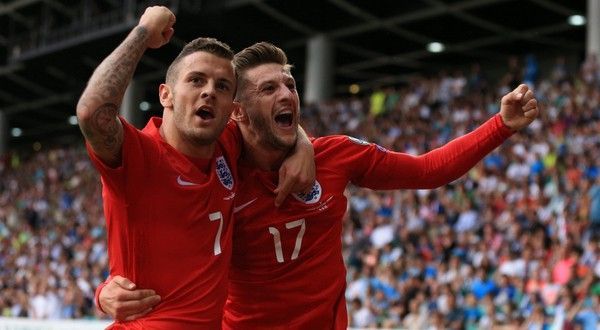 Before I discuss the three notable absentees, I would like to point out that Jonjo Shelvey also deserved a spot here but I went with more renowned names.
Southgate has gone with just five midfielders and six if you still count Delph as a midfielder. Jordan Henderson, Dele Alli, Eric Dier and Jesse Lingard have rightfully earned their place in the squad but it is difficult to say the same about Ruben Loftus-Cheek.
Don't get me wrong, Loftus-Cheek has performed for Crystal Palace this season. He played 29 games this season while scoring twice and assisting thrice.
The omitted and the injury-prone Jack Wilshere played 38 games this season of which 29 were starts and racked up 2 goals and 5 assists. Wilshere is easily one of the most technically apt players in England but Southgate has left him out for reasons only he knows.
Adam Lallana is another player with flair like Wilshere and he too has been left out. The Liverpool man has suffered major injury setbacks this season and only started four games across all competitions.
He also doesn't have a single goal or assist to his name this season but still finds himself on the standby list for the World Cup while Wilshere has been left out completely.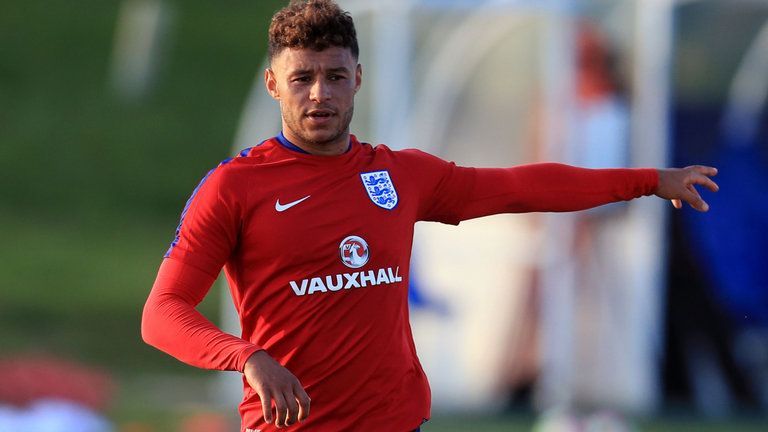 Alex Oxlade-Chamberlain is another Liverpool player missing out through injury. However, unlike Lallana, Chamberlain is not fit at the moment.
The former Arsenal man enjoyed a prolific debut season at Liverpool and was sure to be on the plane to Russia if not for his injury.
Forwards: Callum Wilson and Glenn Murray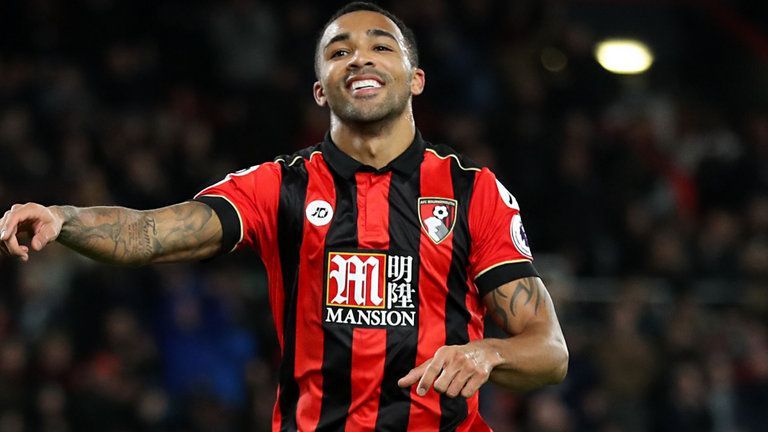 England fans should be happy that both Harry Kane and Jamie Vardy are fit and firing on all cylinders because no other English forward can match up to those two at the moment.
Bournemouth's Callum Wilson would have been a decent option in the squad but Southgate went with Danny Welbeck and understandably so because of the Arsenal man's record for the national team.
Welbeck has scored 15 times in 37 games for England which also makes him the highest scorer in the World Cup squad ahead of Harry Kane who has 12 goals in 23 games.
However, if you look at Welbeck's domestic form, he has scored just 11 Premier League goals in 52 games in the last three seasons while playing for Arsenal. During the same time, Callum Wilson scored 19 goals in 61 league games for Bournemouth.
Both players went through serious injury issues during the abovementioned period, so it would be fair to say that Wilson has done enough to warrant a call-up ahead of Welbeck.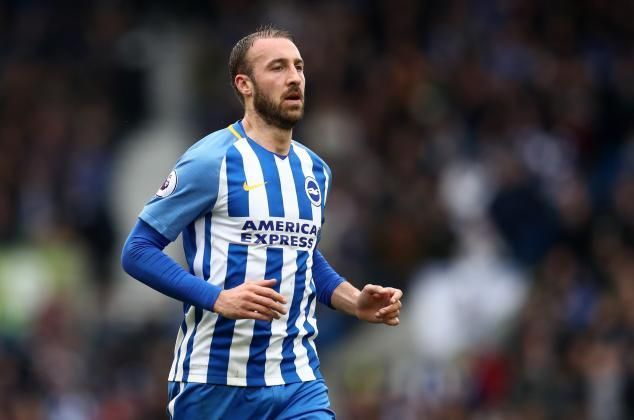 Glenn Murray, on the other hand, is a completely different case.
He was the league's joint 10th highest goalscorer this season with 12 goals and he achieved this while playing for 15th placed Brighton and Hove Albion.
Harry Kane, Jamie Vardy and Raheem Sterling are the only three English players with more goals than Murray in the Premier League this season.
Not bad for a 34-year-old striker, huh?