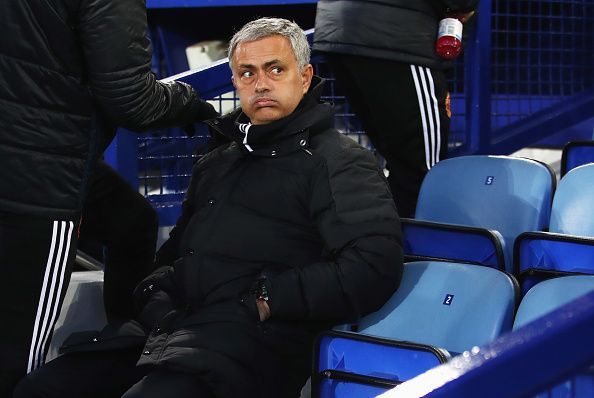 Hello and welcome to the Manchester United transfer roundup for the day! Having an off-day during a World Cup is perhaps the most boring thing for football fans. However, Manchester United always find a way to entertain the readers, thanks to the rumours spread by outlets using their name.
And so, without further ado, let us entertain you here!
---
#5 Gareth Bale and Willian update by Castles
After the conclusion of the Champions League final between Liverpool and Real Madrid, Gareth Bale openly revealed that he needs to play more minutes – be it at Real Madrid or at some other club – and, as a result, has incurred the interest of other clubs.




One of the clubs that are interested in him are Manchester United. The Red Devils have been linked with him for a while now and journalist Duncan Castles – who is said to have sources at the Old Trafford – thinks that the Red Devils do have a chance to go back in for the Welshman.
"There's a potential for Manchester United to come back in there. But the price is high," he said.
"They've been looking at other targets. Obviously, Gareth Bale is a strong possibility for them because of the situation is at Real Madrid.
"They have to wait and see what Bale's ultimate decision will be in terms of is he going to get game time under the new manager and will that satisfy his complaints with Madrid."
He then spoke about a potential deal of Willian to Manchester United, stating that the Blues are ideally looking to sell him abroad instead of letting him go to a direct rival. He also added that the Portuguese wanted to sign the Brazilian last summer but it is harder to get him because Willian isn't prepared to do the things needed to get out of Chelsea.




"From Chelsea's perspective, a sale outside of the Premier League would be far more preferable.
"He (Mourinho) tried to sign Willian last summer and would have taken him if it had been possible to get him out of Chelsea.
"The problem was unlike Nemanja Matic, who was prepared to do what was required to get himself out of the club, Willian wasn't going to go down that route."
#4 Update on Fekir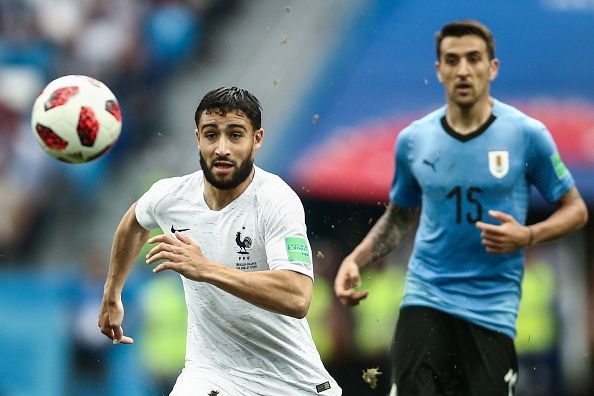 While Liverpool was very close to signing him before the World Cup that he actually had a medical before the deal fell through, Manchester United too was also linked with the player a few days ago.




If it weren't for a problem in his knee and some bucks, Fekir might already have been a Liverpool player.
However, Lyon president Jean Michel Aulas has hinted that his player might as well stay at Lyon for the upcoming season while also admitting that he did give him a chance to join the Merseyside outfit.
"I think that Nabil will be at Lyon next season. I basically have a father-son relationship with my players. I gave him the possibility to move to Liverpool because it was his dream club. I did the same with Tolisso and Umtiti. He is our captain and it is the coach's desire to keep him," he said.
#3 United eyeing Cristiano Ronaldo and Lozano?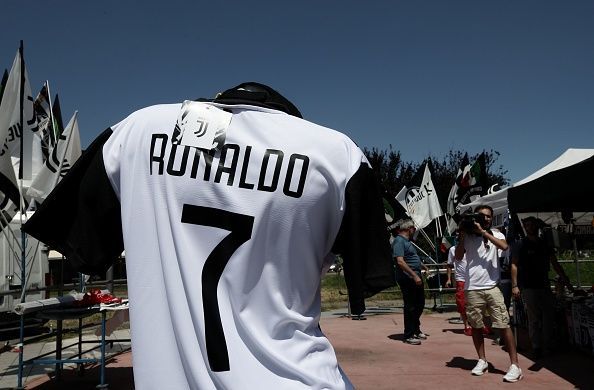 One of the biggest transfer sagas of the summer is that of Cristiano Ronaldo. While he is being linked with Juventus all the while, Manchester United did enquire about him, according to Independent.




They also added that Woodward wanted to bring a marquee name to the club but was told that Juventus have made a significant leap to sign the Portugal captain.
Meanwhile, Manchester United are interested in bringing Mexican star Hirving Lozano to the Old Trafford. The PSV forward had a good World Cup and could be signed by the Red Devils, who are preparing a bid in excess of €40 million for him, say TuttoMercatoWeb.
#2 United step up Willian pursuit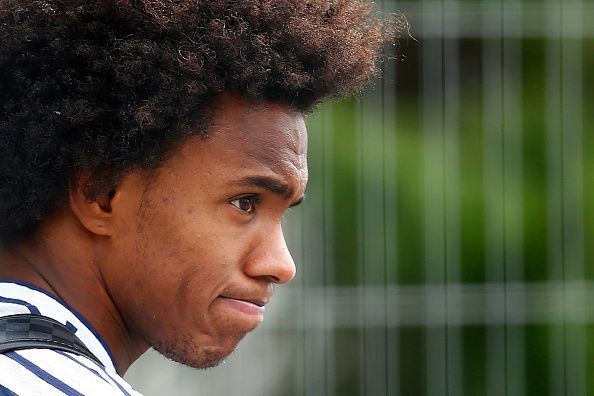 Brazil might have been knocked out of the World Cup but Willian had a decent tournament – especially against Mexico. The Chelsea winger ran riot against the Mexicans and set up the first goal for Neymar to score.
While Duncan Castles may have claimed that he is not willing to do what is required to secure a move to the Old Trafford, The Sun seems to think otherwise as they claim that Manchester United are set to step up in their pursuit for the Brazilian winger.




Willian, for whom Chelsea reportedly want £70 million, had previously vowed to focus on Brazil's campaign over securing his future at club level but now that the World Cup is over for Brazil, he could push for a move to reunite with Jose Mourinho, who he worked with at Chelsea.
#1 Operation Lukaku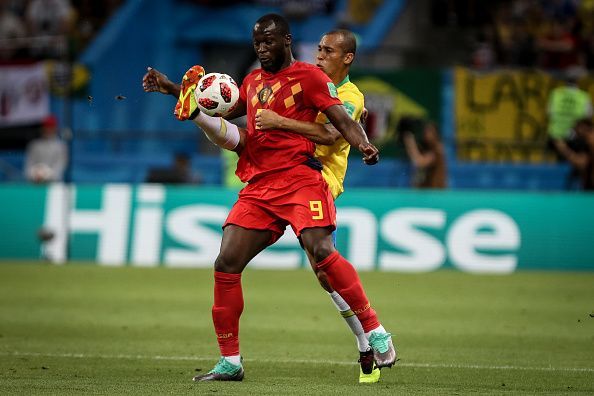 Last year when Manchester United was signing him over Alvaro Morata, many expected Lukaku to fail with the Old Trafford. After all, he had never really played regularly with a big club before and had a first touch so heavy that it almost felt like he was passing the ball one-touch.
However, his growth as a player has been significant in the last one year, which is why he is being linked with a move to Real Madrid. According to Don Balon, Real Madrid want to make him their No.9 in the upcoming season.
They want someone who could compete or even overtake Benzema at the capital. Florentino Perez, meanwhile, knows that Lukaku would cost a lot, which is why he is willing to offer Gareth Bale to the Red Devils in exchange for the Belgian striker, who was signed for £75 million + £15 million last summer by Manchester United.