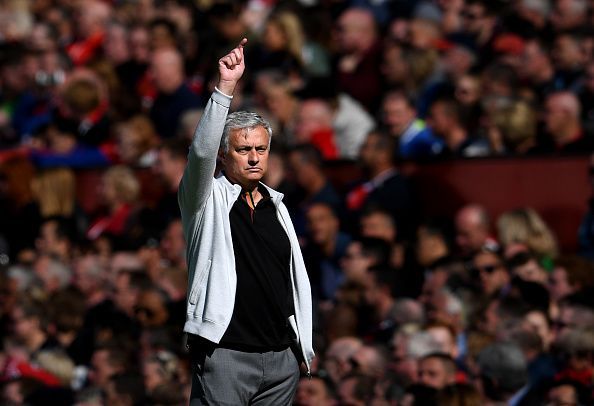 Chelsea's World Cup winner, N'Golo Kante, is widely regarded as one of the best defensive midfielders in world football. The Frenchman shot to fame after an unbelievable campaign with Leicester City back in 2016, helping them to the Premier League title for the first time in their history.
His stock only rose further in the summer, after lifting the World Cup with France – only their second in history. He played a crucial role in the team's success and was, as a result, offered an extension by the West London outfit.




It was Antonio Conte who brought the player to Stamford Bridge, but it is a former Chelsea manager who is reportedly very interested in signing the player.
In an interview with Het Laatste Nieuws, Axel Witsel's agent Paul Stefani has claimed that Jose Mourinho is keen on bringing the former Leicester man for Manchester United.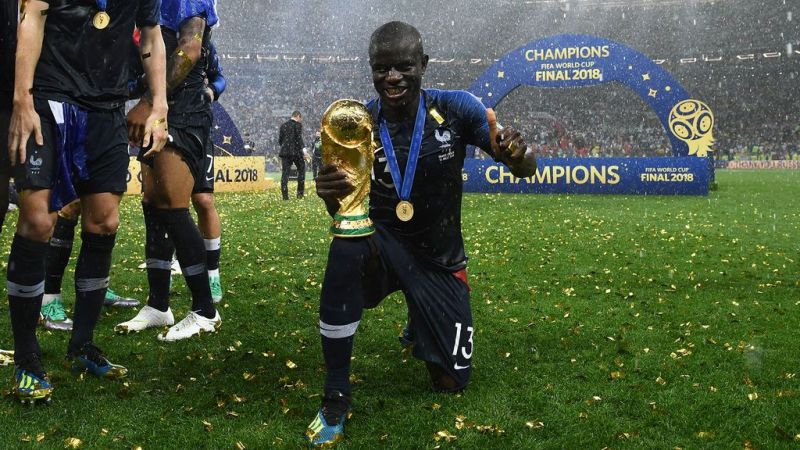 "There were other candidates. Manchester United wanted him [Witsel], Napoli too," Stefani told Het Laatste Nieuws.
"But I have told Axel: 'At Dortmund you are the number one, at Manchester you are one of many… and at Napoli too'.
"I know from a very good source that Mourinho said he wanted Witsel, but not in the first place. N'Golo Kante topped his list.
"Eventually Axel said: 'Do me a favour and finish it as quickly as possible because I really want to go to Dortmund'."
Mourinho tried to sign Kante during his time at Leicester, just before Chelsea completed a deal for the France international, 27.




"It was amazing to have Mourinho call me, even though I'd been warned before how he would appeal to me," said Kante.
"I listened to his arguments about why I should move to United but at that time I was hesitant between staying at Leicester or leaving for Chelsea."
Mourinho cut a frustrated figure during United's pre-season tour of America.
"We basically have the same players," said Mourinho.
The United boss has been vocal on his summer transfer plans, revealing he's far from happy with the Old Trafford board.
"The players we have bought, one is a goalkeeper cover, one is a 19-year-old kid, so in fact, we have one new player which is Fred.
"So of course our team is not going to be very different."
Mourinho is desperate to splash the cash this summer to catch Manchester City this season and Kante will be the perfect foil for Paul Pogba at Manchester United, much like he was for France in their glorious run to the most coveted prize in World Football.