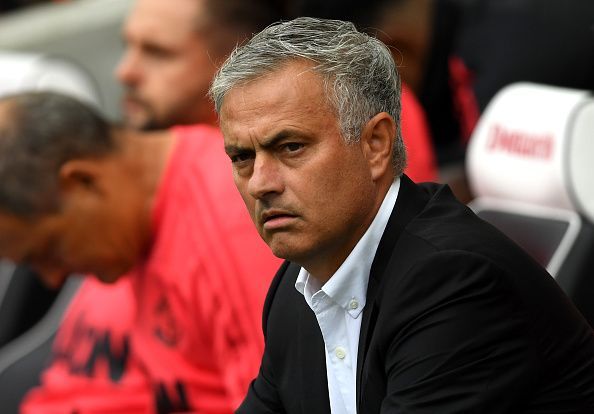 We saw the first upset of the Premier League season as Brighton defeated Manchester United 3-2 at Falmer stadium on Sunday. The Seagulls took the lead in the 25th minute when Glen Murray got on the goal side of Victor Lindelof and scored with the sweetest of touches.
Shane Duffy scored two minutes later from a corner to put Brighton 2-0 up. Lukaku pulled one back for United after he headed in a cross from Luke Shaw.




On the brink of halftime, Eric Bailly committed an unnecessary foul in the box. Pascal Groß restored Brighton's two goal lead from the resulting spot-kick. Paul Pogba scored in injury time from the second spot-kick of the match, but it was too little too late.
So what went wrong? How did Brighton which failed to register a single shot on target against Watford on the opening weekend manage to put three past De Gea within 45 minutes? Lets take a look.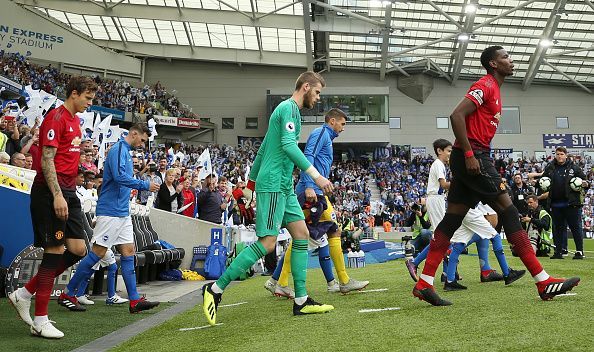 It all started in the transfer market when Jose Mourinho asked the club to sign a centre-back, and the club seemingly refused. It was no secret Mourinho was looking for a centre-back last summer. A host of names were linked with the club, including Leicester's Harry Maguire, Tottenham's Toby Alderweireld, Barcelona's Samuel Umtiti, Yerry Mina, and Real Madrid's Rafael Varane.




Toby Alderweireld was on top the list. He was entering the final year of his contract and had made it clear he wants to leave Tottenham. Tottenham were willing to sell the player and didn't want to lose him next summer when he will be available for free (if Tottenham decides against triggering a one-year extension) or for just £25 million (if they trigger the contract extension), which is far less than the £60 million they were looking for this summer.
But the club management vetoed Mourinho's request, citing his age. The situation was worsened after Leicester made it clear that Harry Maguire was not for sale at any cost. In the end, United ended up with Lindelof, Bailly, Rojo, Smalling, and Jones, the exact cast of last season.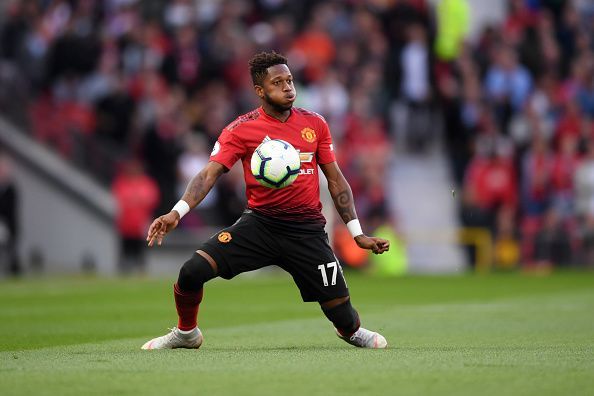 With Matic out injured, Mourinho had to start the last two games with Andreas Pereira, Fred, and Paul Pogba. None of them is a defensive midfielder. In fact, all three of them like to join the attack rather than provide defensive cover. This has made Mourinho's task even harder.
There were clear signs that United were going to struggle in the opening match. There are plenty of pundits who think that game would have had a different outcome if Leicester had started Jamie Vardy.
There is a section of United fans who think that the club's failure to ship Rojo out was the reason a new central defender never arrived. While others believe this is Mourinho's infamous third season syndrome, a curse that has seemingly followed him since his first spell at Chelsea. A third group blames the board for not backing their manager in the transfer market.
No matter what side of the argument you are on, it's time for The Red Devils to come together, or else they will be subject to more; "can we play you every week?" heckles from fans of opposition teams.