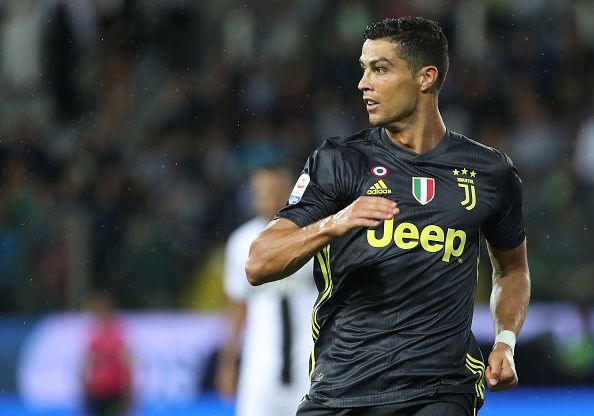 When Sir Alex Ferguson brought in 18-year-old Cristiano Ronaldo from Madeira, Portugal, everybody knew he was special.
During his debut game in 2003, the young Ronaldo managed to show his star potential in less than 30 minutes. During the game, the Portuguese won a penalty and played a part in a Manchester United goal. The former United manager has gone on to describe the performance as "unbelievable".
Fast forward to 2018 and Ronaldo is one of the best footballers to play the game. The now 33-year-old shows no signs of stopping as he hopes to carry on playing for another eight years.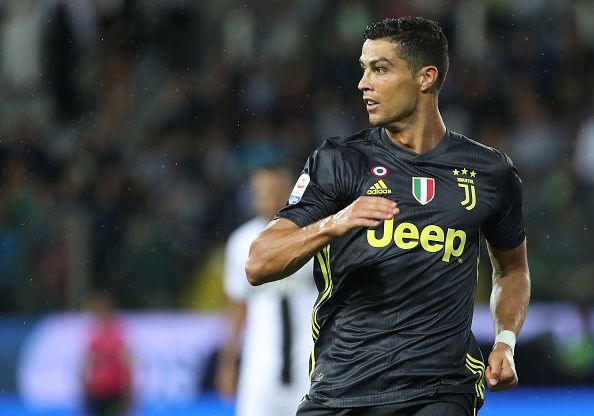 England international Peter Crouch has, in an excerpt of his autobiography, 'Walking Tall: My Story', revealed a funny story about the Portuguese.
The story comes courtesy of Manchester United legend Rio Ferdinand who gave the veteran striker a glimpse into the dressing room at Old Trafford during Ronaldo's time with the Manchester side.
"Rio Ferdinand would tell us stories about how Cristiano Ronaldo would stand in front of the mirror naked, running his hand through his hair, and say, 'Wow. I'm so beautiful!' Crouch told The Daily Mail.
"The other United players would try to wind him up. 'Whatever. Leo Messi is a better player than you.'
"And he would shrug his shoulders and smile again. 'Ah yes. But Messi does not look like this…"
Twitter has since exploded with reactions to the hilarious story:
Former Manchester United man Wayne Rooney has also said that the Portuguese ace used to look at his own reflection in the mirror to psych himself up.
In an interview with Goal, Rooney said, "In the time I've been playing with Ronnie, the one thing I've noticed about him is that he can't walk past his reflection without admiring it, even if we're about to play a game of football."
"Every match, before the team goes out for the warm-up, he runs through the same routine. The kit goes on, the boots go on. Not long after, Ronnie turns to his reflection and stares, psyching himself up for the game.
"If there's one person with a bigger self-belief than Ronaldo, I haven't met him yet. He's not shy."