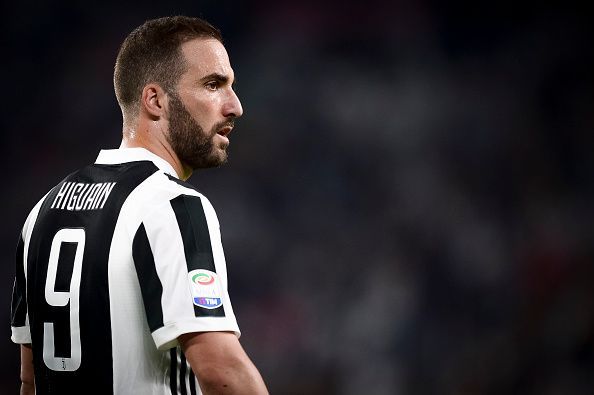 Chelsea entered into the summer with a rather slow pace, biding their time until the end of the World Cup to take major decisions. Just after France lifted the World Cup, the Blues have wasted no time in replacing Antonio Conte with Maurizio Sarri.
A cherry on the cake has been the signing that has immediately followed the appointment of the Italian coach; Chelsea have also succeeded in acquiring the services of Jorginho, who was one of the most coveted players this summer after an impressive season with Napoli.




While Higuain is amongst the best strikers in the current era, the Argentinian has built a notorious reputation for vanishing in games that matter. It would be imprudent to overlook this fact since they have a bunch of rivals challenging for the title.
There are a number of marksmen the Blues can target to improvise on their attacking department. That being said, here are 3 better options they can turn to instead of the Argentinian.
---
#3 Robert Lewandowski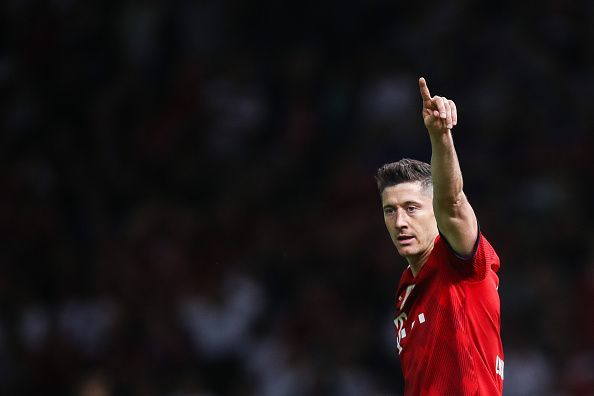 Chelsea's dried attack upfront was perhaps the most crucial reason why the Blues failed to impress this season. With Diego Costa gone, Michy Batshuyayi loaned out and Alvaro Morata misfiring, Conte's men lacked the edge that could have guaranteed them points.




Hence, it isn't a surprise to see Chelsea being linked with a host of strikers, with Bayern hitman Robert Lewandowski being one of them.
The Pole is of the finest no.9's in the world right now and signing him would guarantee Abrahamovic and co. a strong league campaign. His 42 goals in 51 games is exactly the kind of ammunition the Londoners need in order to stamp their authority as serious contenders for the UCL next season.
Chelsea have been linked with the striker on a number of occasions. Should Lewandowski put pen to paper at the Stamford Bridge, there is no doubt he would transform the Blues into world beaters.
#2 Edinson Cavani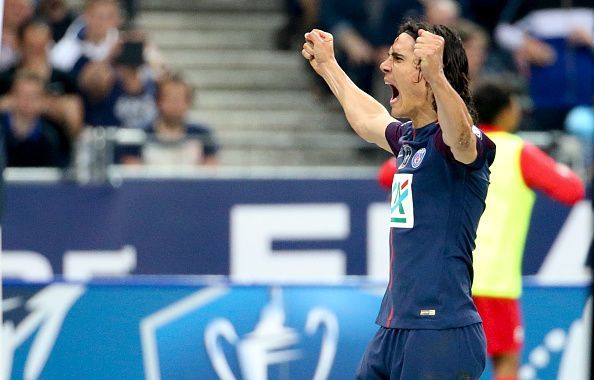 Edinson Cavani has had a rollicking season at PSG and has shown what he is capable of when played with talents like Neymar and Kylian Mbappe. Chelsea have been long-term admirers of the frontman and it seems there can't be a better time than now to poach the 31-year-old.
The eagle-eyed striker has a knack for scoring a plethora of goals, as his tally of hitting the net 43 times in 56 appearances suggests. With playmakers like Willian and Eden Hazard on flanks, Cavani will definitely benefit from their prowess in creating chances.




The striker's chances of staying put at the Parc des Princes are looking increasingly bleakfollowing his fall-out with star signing Neymar last season. Chelsea should strike while the iron is hot, for the product they will get is totally worth the money they spend on buying it.
#1 Mario Mandzukic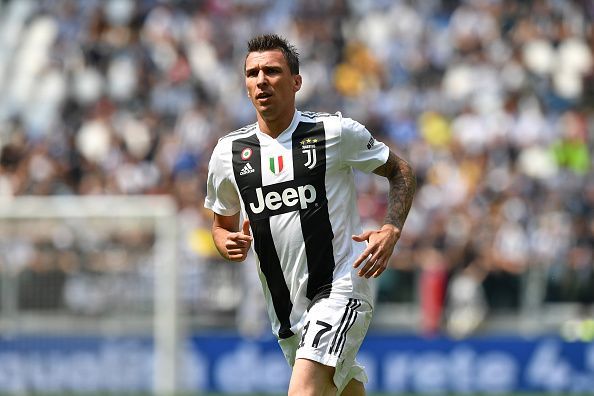 Juventus have stunned the entire world after signing Cristiano Ronaldo from Real Madrid. The Portuguese will look to return to his favoured position on the left under Massimiliano Allegri, although he can also function well as a proper striker these days.
With Ronaldo's arrival, Mario Mandzukic's future at the club has been put in jeopardy. The Croatian revelled in a new role on the left last season but his position in the starting XI could be under threat, should Allegri go for a Higuain-Ronaldo pairing up front.
Mandzukic is a proven winner with an invaluable experience of playing for big clubs like Juventus, Atletico Madrid and Bayern Munich under his belt. He is also well-known for scoring in games that matter, which is to say he is a big game player and fits more into the Chelsea setup than Higuain.
Signing the Juventus man would also keep the aerial threat in Chelsea's attack intact of they cash in on Alvaro Morata. Also, playing him in the proper striker role would ensure a fine tally of goals for the Blues.
While the Premier League is well-known for great sharp-shooters who have made a name for themselves, there's hardly a doubt Mario Mandzukic would fail to emulate them if he comes to the Stamford Bridge.