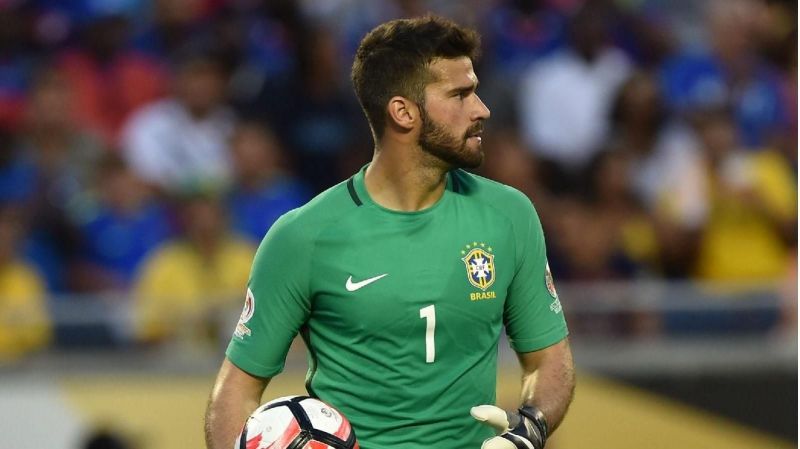 Liverpool's Achilles heel for many years has been their goalkeeper. Since Pepe Reina has left the club, the club's goalkeepers have single-handedly cost the team several silverware.
In 2016, Simon Mignolet made a terrible mistake in the final of the League Cup which gave Man City their only goal of the game. Although Liverpool took the game to extra time, they lost the game on penalties. The Belgian's mistakes were also a factor in the Reds losing out on the league title in 2013/14.




In 2018, two mind-boggling mistakes from Loris Karius cost Liverpool the UEFA Champions League title.
A new goalkeeper became a necessity for Liverpool and it looks like Liverpool and Roma have agreed on a world record fee of £66.8 million for Brazil's #1.
Former Roma coach, Roberto Negrisolo, called Alisson the Messi of goalkeepers.
"He is the Messi of goalkeepers, because he has the same mentality as Messi. He is a goalkeeper who can define an era."
There is so much hype surrounding the 25-year-old and a few fans might be wondering if he's worth the money and hype. These three statistics from the 2017/18 season should convince you that Liverpool are right to fork out such a huge fee for Alisson.
---
#3 Second best save success rate in Europe's top 5 leagues in 2017/18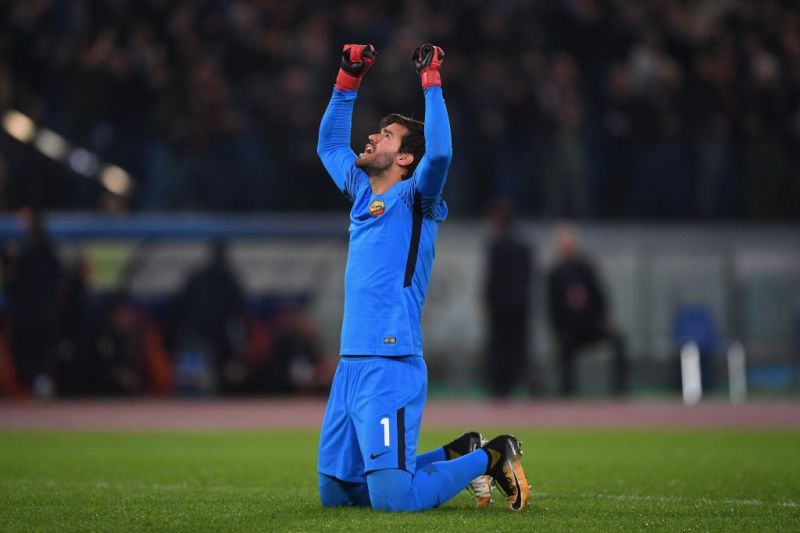 There are several top goalkeepers playing in Europe like David De Gea, Jan Oblak, Marc-Andre ter Stegen, Keylor Navas and Thibaut Courtois. However, only one goalkeeper in Europe's top 5 leagues had a better save success rate than Alisson in the 2017/18 season.




Alisson had a save success rate of 80.1% last season which is only inferior to Atletico Madrid's Jan Oblak. The Slovenian, who was also a target for Liverpool, had a save success rate of 85.8%.
Meanwhile, David De Gea, who is considered the world's best and has been named the best goalkeeper in the Premier League in the last four seasons had a save percentage of 79.9% which is the third best in Europe's Top 5 leagues.
Liverpool fans have seen how many points De Gea saves for his side and this stat alone should give them a reason to rejoice.