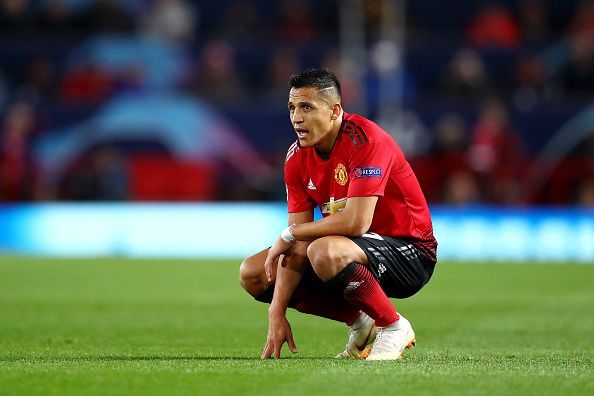 After completing a big transfer, most footballers expect to be happy at their new team. Whether they have moved to compete for trophies or to fulfil a childhood dream, the majority of players have a big say in the team that they are transferred to.
Despite this, a number of high profile footballers have found themselves frustrated at their new team and actually regret ever making their dream move. Here are five recent examples of players whose high profile transfer to a new team has not worked out as planned.
---
#5 Fabinho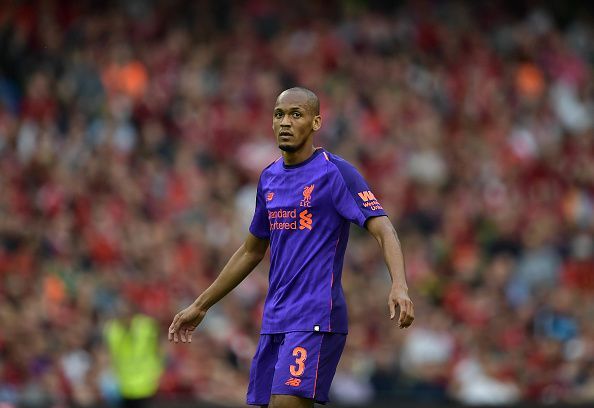 Fabinho has been a first-team starter since making his breakthrough as a 20-year-old at Monaco. After being a key player and featuring over 200 times for the club, the Brazilian was signed by Liverpool for £40 million in the summer.
Despite high expectations, the Brazil midfielder has featured just three times and he seemingly has failed to fit into Jurgen Klopp's system and playing style. The 25-year-old will likely come to regret his choice to join Liverpool over the likes of Arsenal, as his career in England already looks to be an uphill battle.
---
#4 Fernando Llorente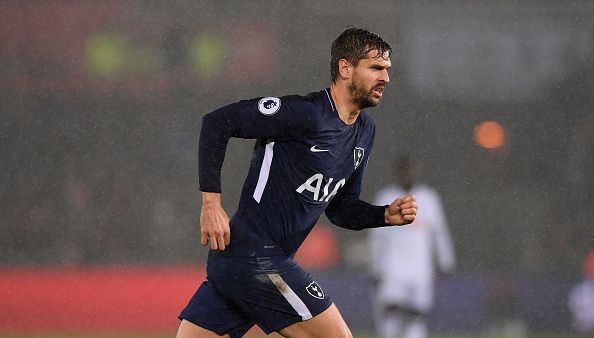 After an impressive debut Premier League season with Swansea, Llorente earned a £12 million move to Tottenham. Llorente's role has diminished over time, and now he is now fortunate to even make an appearance off of the bench.
The Spaniard knew he wouldn't be first choice when he signed for the club, but the player himself has stated he expected more minutes. Having already spoken about his discontent with his situation, the 33-year-old looks likely to request a move in the next transfer window.
---
#3 Malcom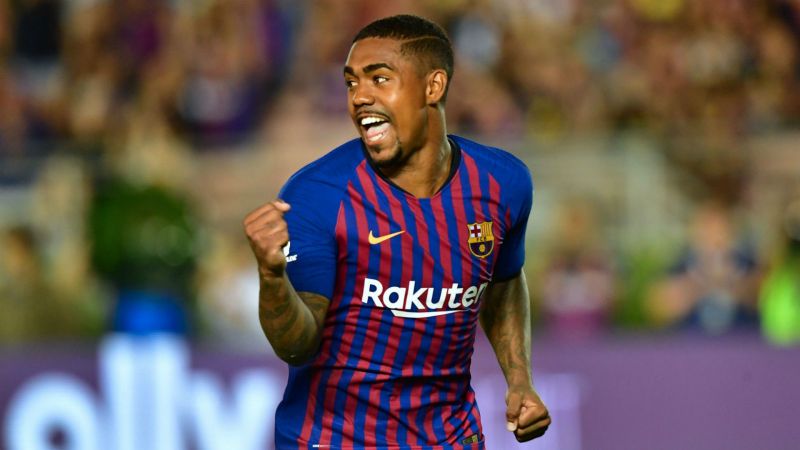 Malcom joined Barcelona in the summer after a breakthrough season in France for Bordeaux. The 21-year-old was thrilled to join one of the world's biggest clubs, however, he clearly made the wrong decision in joining the Spanish club over Roma.
If you forgot, the Italian club agreed a deal for the Brazilian, however the player pulled out as soon as Barca made an offer. Playing in Rome would have provided the young forward with playing time, in addition to the chance to compete in the Champions League. Instead the player has featured just twice in Spain and has already been heavily linked with a move away.
#2 Alvaro Morata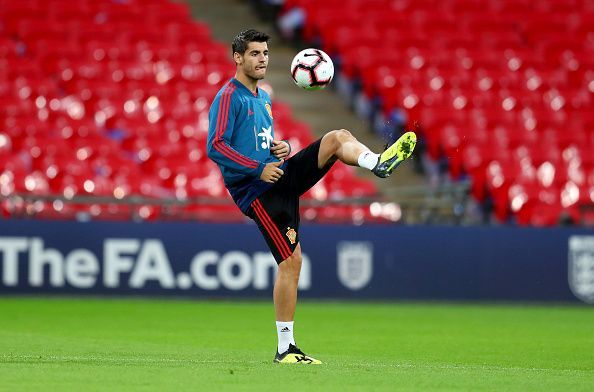 Chelsea beat off competition from a number of teams to sign Alvaro Morata back in the summer of 2017. His struggles have been much criticised by experts, and unsurprisingly the expensive signing is already being linked with a return to either Italy and Spain.
The Spaniard himself has spoken about his personal life, stressing his dislike for living in London and strongly hinting that he will not stay at Chelsea for long. With the player not enjoying life on or off the pitch in England, his future in the Premier League looks bleak.
---
#1 Alexis Sanchez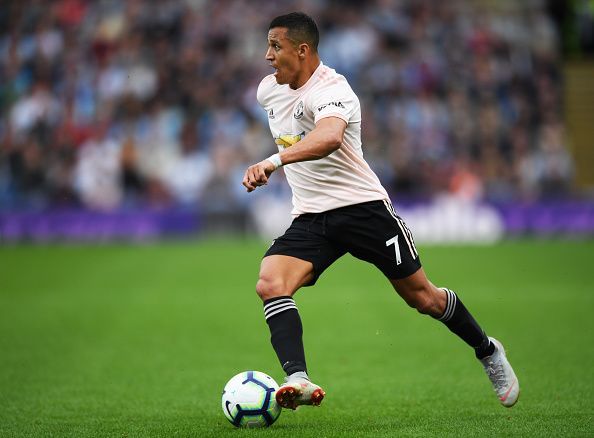 Alexis Sanchez has had an awful time in Manchester. The 29-year-old has struggled for form and he has even been dropped in recent games. Sanchez may not only regret leaving Arsenal, but more specifically regret not joining Manchester's other team.
Sanchez could have joined Manchester City upon his contract expiring in the summer and Pep's team would have presented the Chilean with a platform to win the game's biggest trophies.
Instead, Sanchez has to contend with a place on United's fringes, however, he can be comforted by knowing he is the highest paid player in the league.