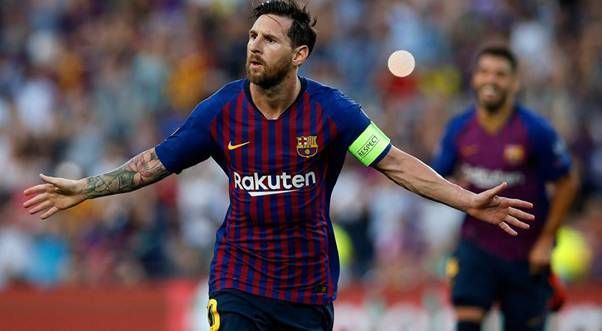 The 1st gameweek of UEFA Champions League 2018-19 was filled with a lot of entertainment as there were spirited comebacks, dramatic upsets and proper thrashing. Barcelona looked like an unbeatable side at their home and Tottenham succumbed to a closely fought defeat to Internazionale. Liverpool vs PSG was the most anticipated match of this weekend as the two of the best attacking trios in the world faced each other in front of a packed Anfield crowd. The match delivered on all its promise as an unforgettable extra time goal from Bobby Firmino gave Liverpool the victory.
At the Etihad Stadium, Manchester City suffered a very embarrassing defeat at the hands of Lyon. Their city rivals Manchester United cruised to a comfortable victory away from home, thanks to a brace by Paul Pogba. At the Santiago Bernabeu, Real Madrid even without CR7 proved too hot for Roma. The most controversial match of this week was undoubtedly Juventus vs Valencia as Cristiano Ronaldo's Champions League debut for Juventus came to a grinding halt after he was given a red card and sent off. The replays showed little error on the side of CR7 and he walked off the ground with tears in his eyes. He will most probably miss his homecoming match at Old Trafford unless Juventus decides to appeal against the referee's decision. Here are the top 5 picks from this gameweek.
Best player: Lionel Messi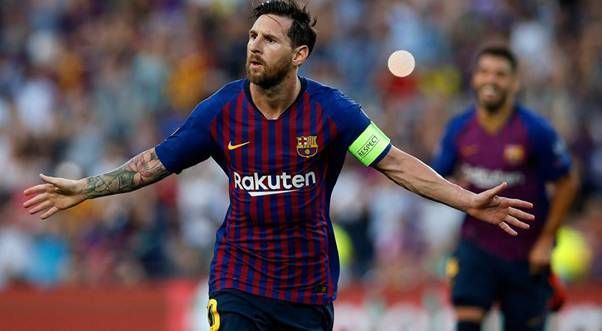 Before this season had started, Lionel Messi promised the supporters at Camp Nou that he will do everything in his power to bring the coveted European Championship to the streets of Barcelona. He has begun the season like a man on a mission as he scored the 8th hattrick of his UCL career. In recent years, Leo has mastered the art of scoring free kicks and his first goal was another jewel in his crown. The PSV keeper looked clueless as the magician netted the ball into the top right with lots of ease and grace.
The second goal was pretty simple considering Messi's standards as he scored from a close range after a wonderful pass from Ivan Rakitic. He yet again scored in the 87th minute, this time with his wrong foot and carried Barcelona to a dominant victory.
Honourable mentions: Pogba's brace against the Young Boys.
Best Goal: Mauro Icardi's volley against Tottenham Hotspur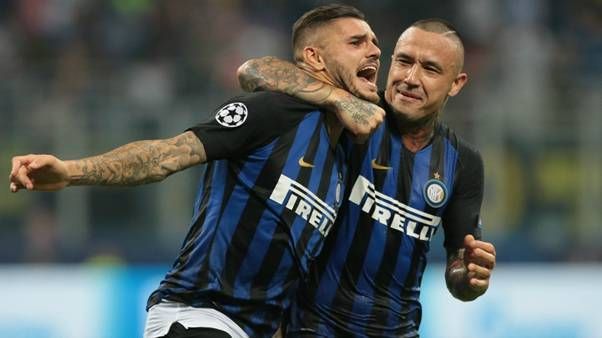 At the San Siro Stadium, Internazionale hosted Tottenham Hotspur. Eriksen scored for the Spurs in the 53rd minute and they looked all set for a 1-0 victory away from home. But, Mauro Icardi had other plans as he scored an absolute screamer 18 yards from the penalty box. Asamoah ran down the left flank and played out a cross to the box. Icardi was waiting there and he scored a stunning volley that crashed into the bottom left corner of the nets. Icardi was Inter Milan's best player last season and he yet again proved his value with a match-winning goal.
Honourable mentions: Mariano Diaz's curler in his Real Madrid debut and Ousmane Dembele's turn and powerful curler.
Best manager: Julen Lopetegui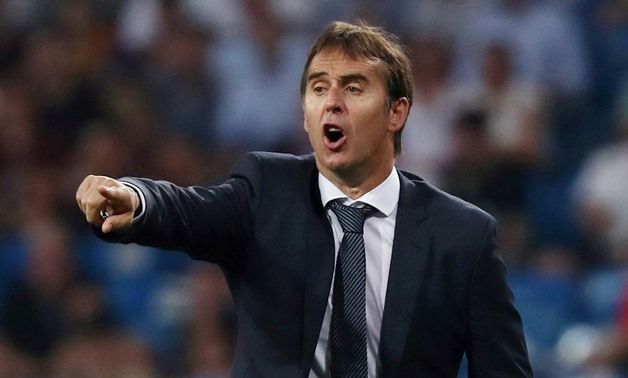 When Lopetegui took over as Real Madrid manager there was a lot of doubts among football experts on whether his style of play will suit Real Madrid. His style of keeping possession of the ball and slow build-ups received a lot of flak from Real Madrid fans after a humbling defeat to Atletico Madrid.
But it looks like Real Madrid players have adjusted very well to Lopetegui's style. After a long time, Real Madrid played like a team with everyone performing their roles to perfection. They played out 618 passes in total with a great pass accuracy of 89 %. Real Madrid looked in total control throughout the game and could have scored at least 3 more goals with a bit of luck.
Match of the week: Liverpool vs PSG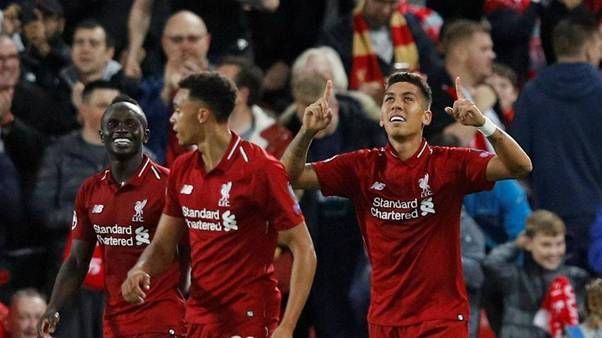 This season, no club has entertained the spectators as much as Liverpool as Klopp's heavy metal football is working wonders for the Reds. PSG arguably have the most potent front three in the world in the form of Mbappe, Neymar and Cavani. The whole world was looking forward to this clash and the game satisfied all the expectations.
Sturridge started the scoring with a brilliant header which was followed by a Milner penalty goal. But, PSG struck back just before halftime as Meunier scored a great volley and silenced Anfield. Mbappe scored the equalizer for PSG after Neymar scurried past the defenders and played out a perfect pass to Mbappe. But, Bobby Firmino was Liverpool's hero as he cut in from the right wing and fired in a low shot to give Liverpool a well-fought victory.
Masterstroke of the week: Jurgen Klopp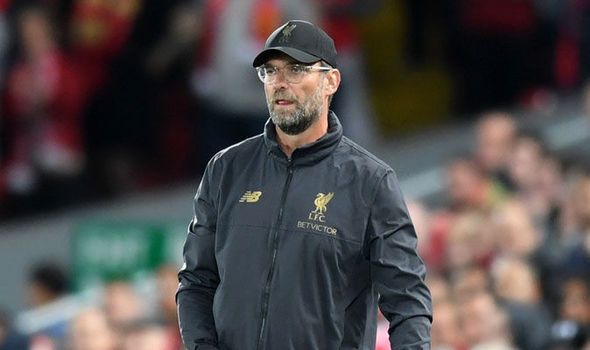 Even though Firmino's eye was injured after the Tottenham game, many expected him to feature him in the Liverpool side for a high octane clash against PSG. But, Klopp decided to start with Sturridge and it turned out to be a masterstroke as he opened the account for Liverpool with a perfect header. His timing to bring on Firmino was even more perfect as the whole of Anfield broke into deafening cheers after he penetrated into the PSG box and scored a stunning goal during the injury time. If Liverpool continues to play like this, they will be a very difficult side to stop this season.