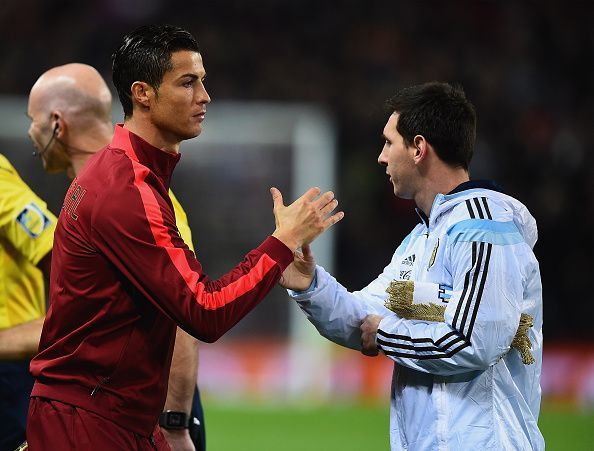 What comes with the tag 'best player in the world' is an array of scrutiny and comparisons. For Portugal's Cristiano Ronaldo and Argentina's Lionel Messi, the arguments are never-ending.
Arguably two of the best footballers the world has ever seen, Ronaldo is often lauded for his hard work and determination while Messi is praised for his natural talent.
When former Real Madrid man Fernando Morientes was asked the most common question when it comes to the two, he answered, "The way it works in Spain is simple. If you support Barcelona, you would pick Messi but if you support Madrid, you pick Ronaldo."
Here, we take a look at the top picks by players who have actually worked with both the aces because who better to compare the two than those who have played with both?
#1 Henrik Larsson
Swedish legend Henrik Larsson had the privilege of playing alongside both Cristiano Ronaldo and Lionel Messi in the course of his career.
The forward played with Ronaldo at Manchester United and Messi at Barcelona.
While the former Celtic man joined Old Trafford on loan from Helsingborg in 2007, he played alongside Messi in Barcelona between 2004 and 2006.
When the question was posed to him, Larsson made it clear who he thinks is the best among the two saying, "I don't think there's too much difference between the two of them because they are both great players."
"Cristiano is unlucky to be playing at the same time as Messi. Ronaldo is a very good player, but Messi is even better."
"Messi has won the Ballon d'Or in the past few years, four years in a row to be more precise."
"He is from out of this world. He's so good that it's almost incredible. When you see him with the ball at his feet it's hard to believe that anybody else could do the same. He's a fantastic player to see."
#2 Gerard Pique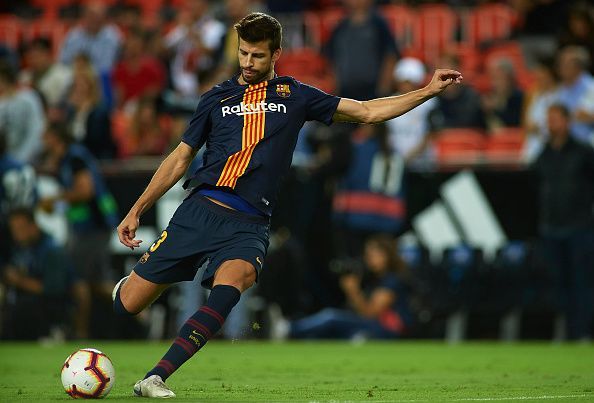 Another player who played alongside both the five-time Ballon d'Or winners is Gerard Pique.
The Spanish defender is currently playing alongside Messi at Barcelona but he also had the pleasure to play with Ronaldo at Manchester United for four years.
The Barcelona man has lauded both the players and deemed them to be 'two of the best players' in the history of football. 
When asked who was better, the former United man told BT Sport, "I think that they are both amazing. We are talking about two of the best players, not just in the world but the history of this sport."
He added, "For me, it's like Messi is not human but Cristiano is the best of the humans."
#3 Angel di Maria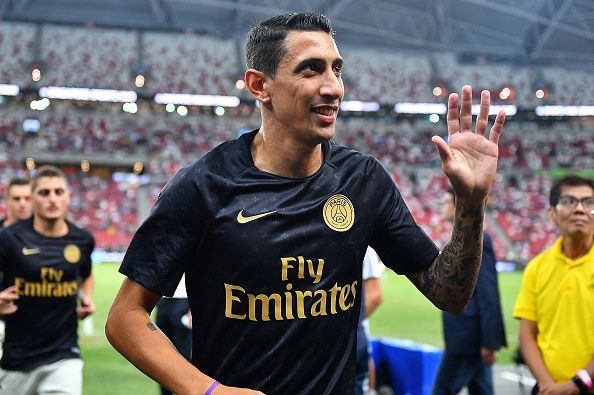 Former Manchester United man Angel Di Maria is another player who had the privilege to play alongside Ronaldo and Messi.
The Argentine had seen Ronaldo at work during his four-year stint at Real Madrid. He has also rubbed shoulders with countryman Lionel Messi in an Argentina shirt.
When asked who was better, Di Maria told TyC Sports, "Messi is always the best, he's the best every year."
"Cristiano Ronaldo's a special player, but Messi's from another planet."
He added, "There are no words to describe Messi, he always surprises you."
#4 Andre Gomes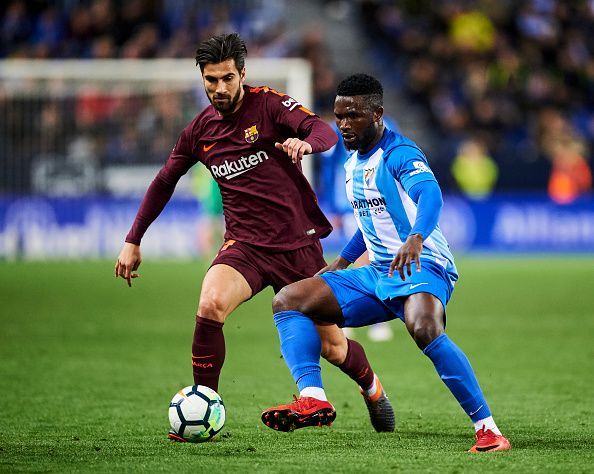 When he was asked to pick between his Portugal teammate Cristiano Ronaldo and his Barcelona partner Messi, Portuguese midfielder Andre Gomes gave a more diplomatic answer.
According to Spanish publication, Marca, the midfielder said, "I do not like to compare them out of respect."
"I will never answer it. I'm Portuguese and I have affection for Cristiano, as much as I do for Messi, who is my teammate at Barcelona."
Gomes was close to signing for La Liga giants Real Madrid but ultimately chose to join their rivals Barcelona.
#5 Carlos Tevez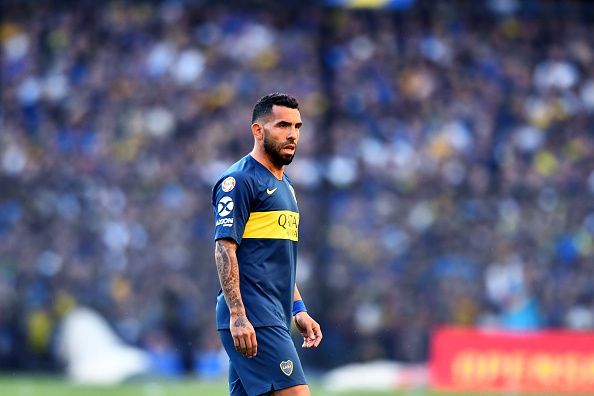 Carlos Teves is also one of the few players lucky enough to have played with the two five-time Ballon d'Or winners.
Tevez had the opportunity to play with Cristiano Ronaldo during his time at Manchester United and like Di Maria, he played with Messi for their national team, Argentina
When he was asked who should be considered the greatest player, Tevez told the Argentinian media, "Lionel Messi, I never saw him in the gym I've never seen him train in the stops or do technical exercises. It is all natural to him, but on penalties he trained: first he did not take them and now he shoots them all at the corner."
He added, "Cristiano always stopped in the gym after training: for him, it is an obsession and, being the best in everything, he always arrived at work early. When the training was set for 9 in the morning I arrived at 8 and he was already there. Even if I arrived at 7.30 he was already there."
Who do you think is the better player? Let us know in the comments.