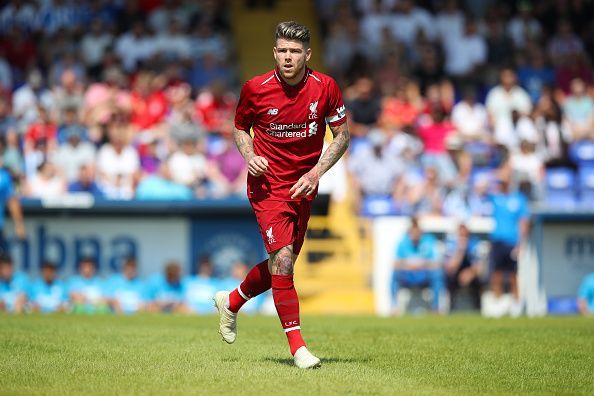 Liverpool is set to lose four key players from their squad on a free transfer next summer as the coming year sees the end of their contracts with the club.
Here, we take a look at the four players who could leave the Merseyside club as free agents in 2019:
#1 Daniel Sturridge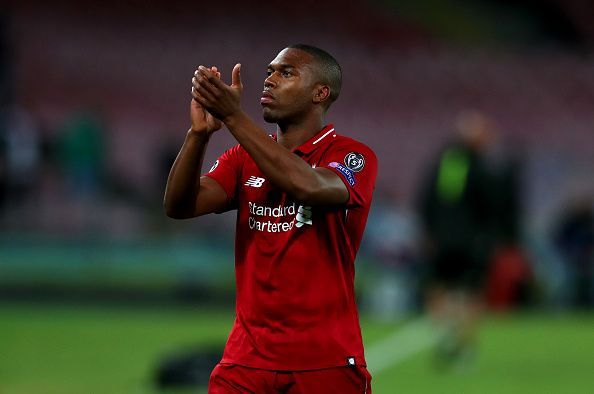 Following a loan spell with West Bromwich Albion last season, striker Daniel Sturridge has proven himself to his home team Liverpool beginning with the club's pre-season tour in the US.
The striker has been bogged down by injuries for a good period of his career but is now looking to move forward.  
Speaking to reporters, Sturridge said, "The hunger will never change. I'm taking every day as it comes with a positive mindset. That's all I'm going to do."
"Pre-season has been going great but, you know, I'm not getting too carried away. It's just great to be part of the club and helping and making sure that we can win games."
"I just want to help the team win something … We have been close before a lot of times. I wasn't here for last season's Champions League (final) but it was so close, so close."
The 28-year-old has been impressive so far this season, having scored four goals in all competitions for the Reds.
Sturridge's club contract is set to expire next summer with Liverpool yet to open talks for an extension. The striker may be free to leave for nothing in 2019 with clubs like Sevilla and Fenerbahce displaying interest in him this summer window.
#2 Alberto Moreno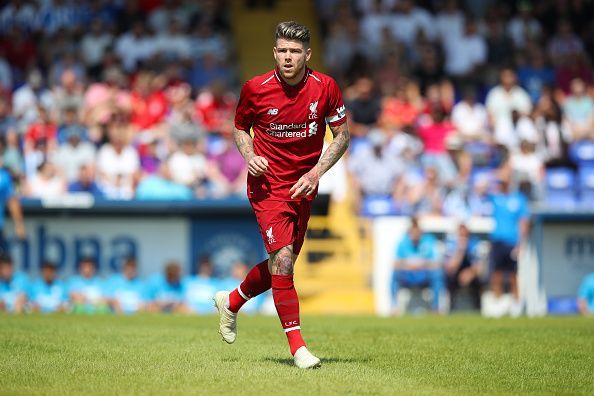 Moreno has had a disappointing stint at Liverpool since his move to the Premier League club from Sevilla. The left-back has only made one appearance for the club this season.
The Spanish defender's contract with Liverpool also expires at the end of the season and the club are yet to negotiate an extension deal.
Goal recently reported that the Merseyside club are willing to let the left-back leave as a free agent at the end of the season, with the defender currently exploring transfer options.
#3 James Milner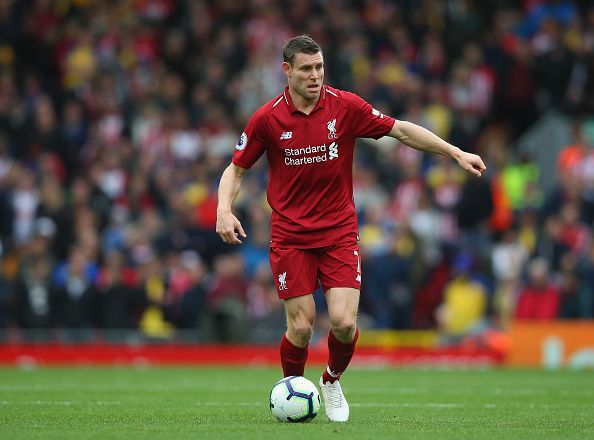 Despite being 32, midfielder James Milner has grown to be a fan favorite with consistent and impressive performances for the Reds in the last season.
Milner played a pivotal role as Jurgen Klopp's side reached the Champions League finals last season and continued his exploits this campaign as well. 
The midfielder's contract at the club is set to expire next year and Liverpool are yet to pen down a new deal for their vice-captain, despite rumors that a one-year extension had been discussed early in the year.
Speaking of the midfielder's longevity, manager Jurgen Klopp said, "With Milly for sure, age is no issue. He is a naturally skilled boy, he's such a sports guy, he is good at each sport he tries."
"In life, if you are 32 in any company in the world they would tell you to wait a few years then get a real job! In football it's like you're already close to retirement."
Klopp added, "Our players can play until 36, 37 even 38, and because of his physical abilities I am pretty sure Milly is one of them, if he is lucky with injuries. The end is not to see, and his desire to improve is exceptional."
#4 Lazar Markovic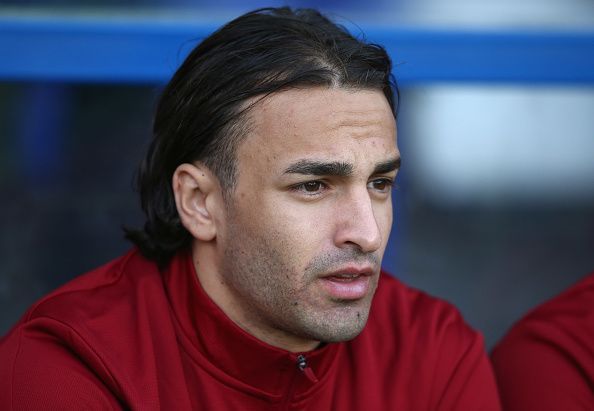 The 24-year-old midfielder has had a conflicting time at Liverpool since joining the club from Benfica.
Markovic has been on loan at different clubs – Fenerbahce, Sporting Lisbon, Hull City and Anderlecht – in his stint at Liverpool and looked set to make a permanent move to Belgium in the summer transfer window.
However, the deal never materialized and the midfielder is now set to leave the club for free as his contract expires next year.
Given that Markovic has been demoted to training with the under-23s, it looks unlikely that Liverpool will offer him a contract extension.