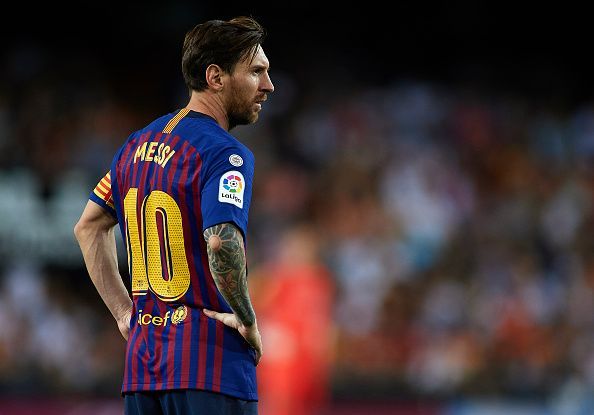 Hello and welcome to the Premier League transfer roundup for the day! We are now in the middle of October and it is safe to claim that the transfer window fever is dawning upon us.
During the winter, hot tea and transfer rumours is perhaps the best combination and so without further ado, we shall feed you the latter right now!
---
#5 Lukaku wants to play in Serie A
After the World Cup, Romelu Lukaku's stature in the world of football has gone up. His performances with Belgium increased his star status but his season with Manchester United, so far, hasn't been as good as he would have wanted.
Nevertheless, this hasn't stopped him from praising other teams as he claimed that Juventus are one of the best team in Europe owing to the fact that they have some world class players on their roster – which just keeps getting better every year.
"Juve have a great project in place and they just keep going. Every year they try to get stronger," Lukaku said.
"Without doubt, Juve are one of the two-three best teams in Europe. They've got a great Coach on the bench and extraordinary players in every area of the team."
He then went on to name Juve's best players, admitting that while Cristiano Ronaldo is the best of the rest, the likes of Paulo Dybala and Douglas Costa are also elite players.
"Cristiano Ronaldo stands out, but watch out for the others too. Paulo Dybala is already impressive and getting stronger, while I love Douglas Costa. He's an exceptional signing and his career shows he always makes the difference."
Finally, when asked about whether he would like to play in Serie A one day, he responded positively, stating that he is open to the idea.
"Why not? I hope it happens."
#4 Chelsea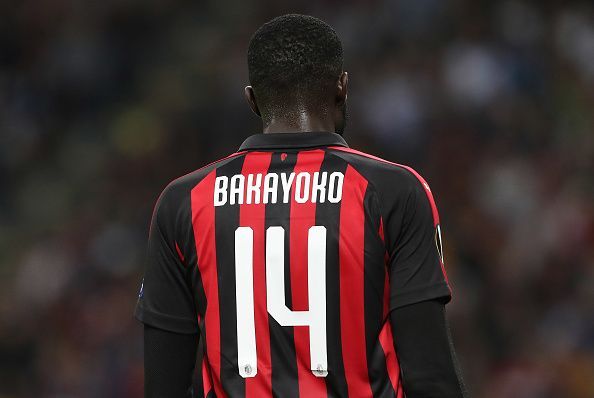 Ruben Loftus-Cheek decided to stay at Stamford Bridge and fight for a spot in the first team under the new stewardship of Maurizio Sarri. However, his decision may have backfired the Italian prefers Ross Barkley over the midfielder.
As a result, he is seeking a move away from the club in January and if reports from Daily Mail is to be believed, then Arsenal, Everton and Crystal Palace are in the race to sign the talented midfielder
Meanwhile, Tiemoue Bakayoko was one of the most coveted midfielders in the world of football and why wouldn't he be? After all, he was the base of the system that helped Leonardo Jardim engineer Monaco's Ligue 1 triumph in 2016-17.
However, after moving to Chelsea shortly after that season, he has been rather terrible. So much that the Blues had to loan him to Milan and even there, according to Metro, they have now given him six games to prove his worth or else he will be sent back to the Blues.
#3 Manchester madness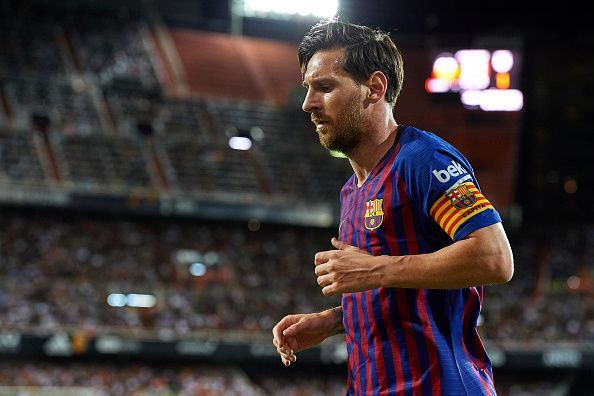 A story did the rounds in the Spanish media that quoted Manchester City chairman Khaldoon al Mubarak as claiming that the Etihad outfit tried to sign Lionel Messi and offered him three times his wages in order to bring him to England.
"We asked Guardiola to talk to him, we offered him triple the salary he has at Barcelona, but he never accepted," Mubarak was reported as saying.
However, a City spokesperson has since denied the "veracity" of the story.
"We deny the veracity of these quotes," a City spokesperson said.
Meanwhile, on the red half of the divide, there is an update regarding the contract situation of Luke Shaw. After redeeming himself this season, he has found a place on Mourinho's good book and has now been offered a long term contract to stay at the Theatre of Dreams, according to Daily Express.
#2 De Gea and Ramsey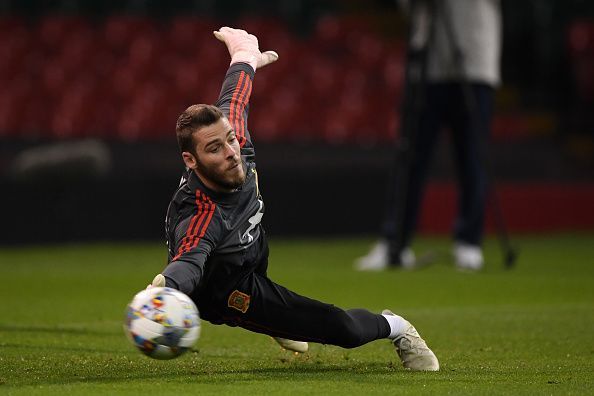 What is the common denominator between these two players? Answer: both of them could leave their clubs due to their expiring contracts. In the case of Ramsey, it is more severe since his contract ends next summer and it seems as though Arsenal are not interested in extending it.
As a result, the Welshman is almost certain to leave the club and if this report from the Mirror is to be believed then the Red Devils are going make a third attempt to land the talented Welsh midfielder, who is also a target for Liverpool.
Meanwhile, David De Gea might have been Manchester United's best player over the last few years but he doesn't seem to be in any rush to sign a new deal with the Old Trafford outfit.
According to the Daily Mail, the Spaniard isn't in a hurry to put pen on paper and, as a result, he is now on PSG's radar.
#1 James and Salah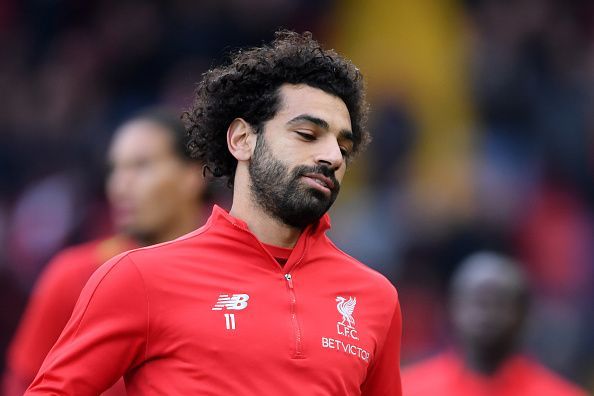 Ever since James Rodriguez moved to Bayern Munich, he has been constantly linked with a move to the Premier League. While it is almost certain that he will officially leave Real Madrid by the end of this season – he is currently on loan at Bayern – where he ends up is still uncertain.
According to Don Balon, James Rodriguez is torn between staying in Germany or join Manchester United. He is one of the players that wants to see the back of Niko Kovac, who has started his career with Bayern quite badly.
Meanwhile, in another report from the same outlet – and this is the rumour of the day – Lionel Messi has already decided that the 2019-2020 season will be his last at Barcelona.
So he could either go to the MLS or rejoin his childhood club Newell's. Barcelona, meanwhile, have already eyed his replacement and it is none other than Liverpool's Mohamed Salah.