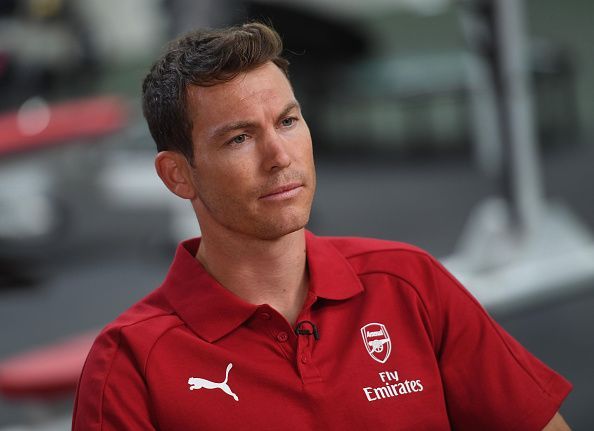 With the World Cup engulfing the world, the clubs in Europe are gearing up for the next league season. Some top clubs have made some good deals across Europe, during or before the Russian extravagance commenced.
With the World Cup heading into the semi-finals, top clubs from various European leagues around the world are making considerable strides in the ongoing transfer window to compete and set their teams up for next season.
While some players and clubs have made good decisions and efficient moves to raise their game in the next season, a few surprising decisions have also been made by certain clubs.




History even suggests that during a World Cup season, clubs end up making more surprise signings than usual. The World Cup has offered its fair share of thrills and spills that many could have missed out on major transfer moves. 
That being said, we look at the top 3 unexpected deals of the summer transfer window so far.
---
#3 Paulinho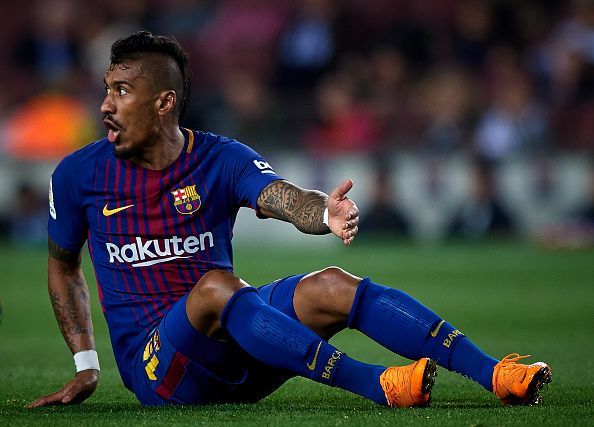 Paulinho has rejoined Guangzhou Evergrande after one year at Barcelona. The Chinese Super League club confirmed the arrival of the Brazil international on an initial one-year loan 12 months after the Blaugrana paid €40m for his services.




The Brazilian has surprised a number of football fans again this year with his move back to China on loan with the option to make the deal permanent. Barcelona fans will not be pleased with the player's decision just after one season with the club. However this opens up a non-EU slot on the roster for the Catalan side.
Paulinho helped Ernesto Valverde's side win La Liga and the Copa del Rey, playing 49 times and scoring nine goals.
"The level of the Super League has improved year by year and the development prospects are very good," Paulinho is quoted as saying by Guangzhou Evergrande's official website.
"After training in Evergrande and Barcelona, and following the Brazilian national team in the World Cup, I got a good experience" he said.
"I chose to return to the Super League this time, hoping to bring more championships to Guangzhou and Guangzhou fans. I also hope to give The Super League more excitement."
#2 Lee Grant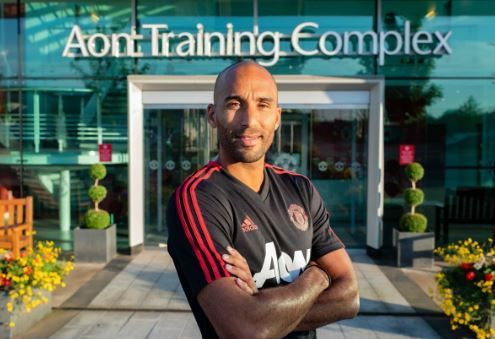 Manchester United recently announced the surprise signing of Lee Grant from Stoke City on a two-year deal.




The English goalkeeper told ManUtd.com, "Moving to Manchester United has been a dream of mine for as long as I can remember. This was an opportunity that I couldn't let pass and I'm thrilled to become a part of such a historic club."
Lee Grant is an experienced keeper with over 15 years of experience playing in England's lower leagues.




His first foray into the Premier League was when he joined the Potters on loan but produced a Man-of-the-Match performance at Old Trafford in October 2016, when Stoke held United to a draw at 1-1.
In the next meeting between the two sides, Grant prevented the Reds from scoring until the 93rd minute, after which Wayne Rooney made club history by scoring his record 250th goal for them.
Now as a Manchester United player, Grant will battle De Gea and Romero for a spot in Jose Mourinho's starting XI.
#1 Gianluigi Buffon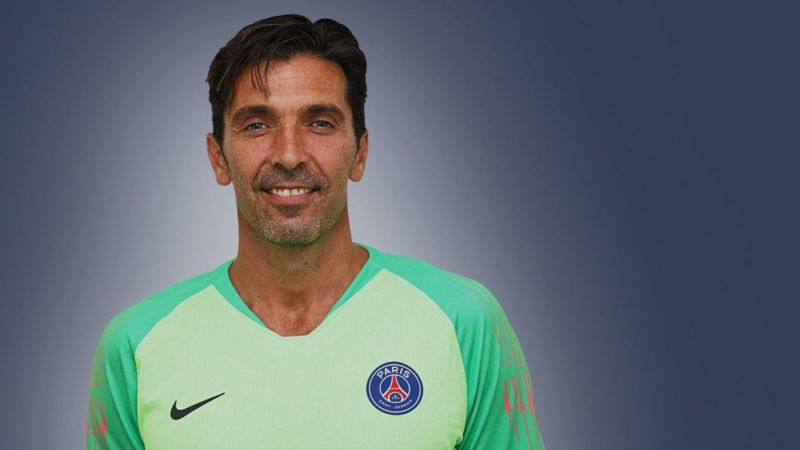 Legendary Italian goalkeeper, Gianluigi Buffon has signed an initial one-year contract with Paris Saint-Germain after leaving Juventus on a free transfer.
The 40-year-old decided against retirement after his contract in Turin expired this summer and has reached a 12-month agreement to join PSG with the option of extending the contract by an additional year.
He becomes the first new arrival at Parc des Princes this summer that has seen PSG's extravagant transfer spending from last season heavily scrutinised by UEFA, as part of the governing body's enforcement of Financial Fair Play regulations.




"It is with a great feeling of happiness that I join Paris Saint-Germain," Buffon told PSG's official website as his arrival was announced. "For the first time in my career, I am leaving my country and only a project this ambitious could have encouraged me to make such a decision. I want to thank the club and the president for their confidence.
To have followed the club's incredible progression in recent years, I know what dreams Paris Saint-Germain and its fans have in their hearts. I am going to bring all my energy, all my experience and all of my thirst to win to help my new club achieve all the great objectives it has set out for the future."
"With my teammates and our supporters, we will share fantastic emotions at the Parc des Princes and in all of the stadiums in which we are going to represent Paris, a marvelous city that deserves to one day see its club at the top of international football."