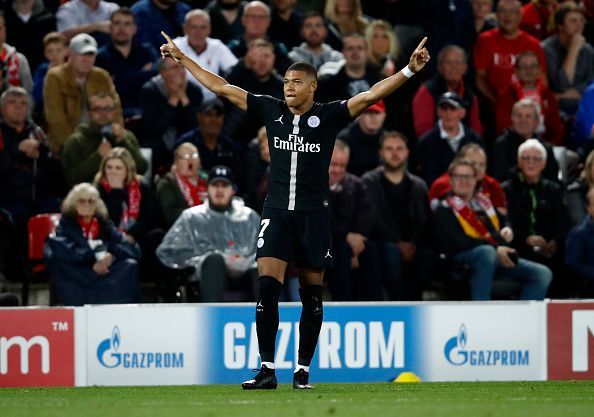 Hello and welcome to the Premier League transfer roundup for the day! Another exciting day in the transfer market rumour mill as Premier League clubs are linked with some big players.
And so without further ado, let's begin!
---
#5 The garden of Eden
Eden Hazard just won't stop giving interviews, isn't it? The Belgian is all over the news for his extremely open and candid interviews and he has just given another one to a Belgian newspaper.
The Chelsea forward once again spoke about the possibility of going to Real Madrid, which is just days after openly admitting that playing for the Galacticos is a dream he had since childhood.
When asked about what his wife thinks about a potential move to Madrid, he assured that his other half would follow him wherever he goes.
"Natacha doesn't worry about that either, she just goes where I go," he said.
He then ascertained that he would be extremely pleased if he goes to Madrid but somehow if he doesn't end up at the Bernabeu, he would still be happy at London.
"It's okay, I'm going to stop it, let me put it this way: if I ever play for Real Madrid, I'll be very happy, and if I will never play for Real Madrid, it's because it may not be, and then I'll be happy with Chelsea, Voilà."
The Belgium captain also spoke about Jose Mourinho and his desire to once again work with the Portuguese. The pair worked together at Chelsea and Hazard admitted that the last season of the former Real Madrid manager's second stint wasn't ideal – but he claimed that he would love to work under the Portuguese again.
"The last season under Mourinho was not pleasant anymore. We didn't win, we got into a sort of routine, training-training without having fun, it was better for all parties that the collaboration came to an end," he said.
"If I'm now asked one coach with whom I want to work again, then I say: Mourinho."
#4 London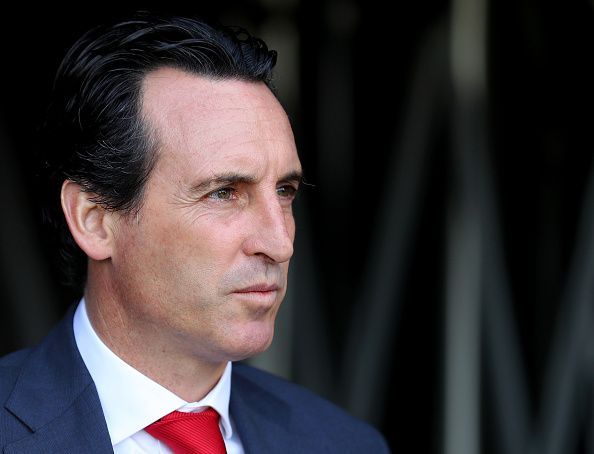 Unai Emery's Arsenal seem to have found their feet quite quickly in the Premier League. After an initial hiccup of losing their first two games of the Premier League season, his team have gone on to win six games in a row since then.
This hasn't stopped the Spaniard for seeking new talent. According to Mundo Deportivo (via Sports Witness), Arsenal have intensified their chase to sign Nicolas Pepe from Lille. The player also has interest from Bayern Munich and Barcelona.
Meanwhile, Jermain Defoe has made contact with West Ham to discuss about a potential return to the club in the January transfer window, according to this report from Football Insider.
The former Tottenham striker hasn't enjoyed first-team football so far this season with Bournemouth and is perhaps desperate to go back to West Ham in a bid to get more minutes.
#3 Chelsea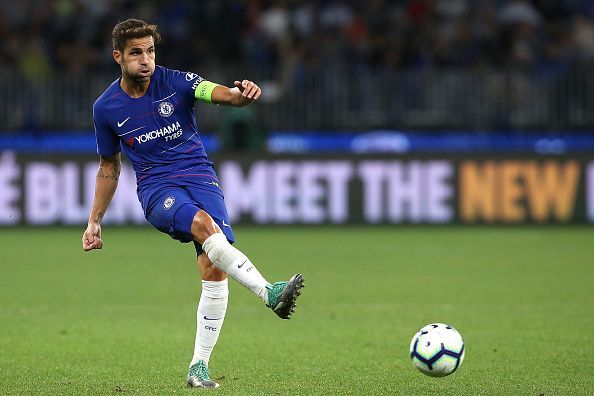 Since the arrival of Mateo Kovacic, Cesc Fabregas has found it difficult to break into the starting XI at Chelsea as Maurizio Sarri clearly prefers the Croat and Ross Barkley over the Spaniard.
As a result, there is a chance that the former Arsenal and Barcelona midfielder could be on his way back to Spain. According to a report from Mirror, Atletico Madrid are eying a potential move for Fabregas as he will be available on a free transfer in the summer.
Meanwhile, the agent of Napoli full-back Elseid Hysaj has claimed that the player would have been at Chelsea if it weren't for a clause, but didn't explain what it was.
"Without that clause he probably would have gone to Chelsea this summer," said Mario Giuffredi, Hysaj's agent.
Our best guess is that the arrival of Jorginho might have stopped Chelsea from signing another player from Napoli.
#2 Tottenham talks and Sarri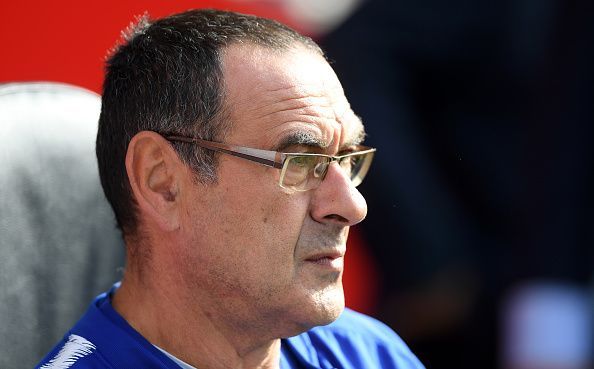 First off, let's talk about Spurs. This is a club that didn't sign a single player in the summer transfer window. And now, they are actually being linked with a €100 million move for a Barcelona star Arthur Melo by Don Balon.
Meanwhile, Maurizio Sarri spoke about his former player Gonzalo Higuain. He was asked about reports of the Argentine moving to Chelsea in the summer. However, he gave a very calculative response before lauding the former Real Madrid striker as someone who would keep scoring till he keeps breathing. 
'Whatever response I give will be considered wrong and put words into my mouth,' Sarri said.
'All I can say is that I feel Gonzalo left Napoli too soon. If he had stayed for another season, I think we could've been in a condition to win.
'I miss Higuain a great deal. I miss him because he'll keep scoring goals until the day he dies.'